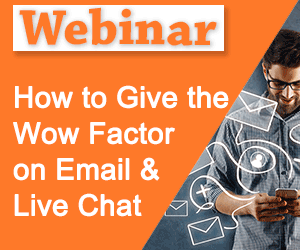 Click here to view the replay
In this webinar, we discussed the more innovative ideas that really help you to impress your customers over these two channels, considering everything from language selection to technology solutions.
Panellists
Introductions – Charlie Mitchell, Call Centre Helper
Neil Martin, The First Word
Topics to be discussed
Language selection
Advisor soft-skills
Tone and personality
Customer service strategy
The customer experience
The role of technology
Omnichannel customer support
Top Tips from the Audience
Winning tip – "HEAT
H – Hear – Listen to what the client is saying,
E – Empathize with the client's complaint,
A – Apologize for the incidence and
T – Take Ownership and find a solution to the concern or complaint" thanks to Antonica3
Original Webinar date: October 2018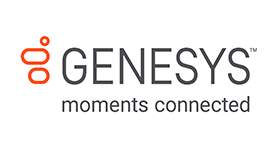 This webinar was brought to you by Call Centre Helper and is sponsored by Genesys.
Click here to view the replay.
---