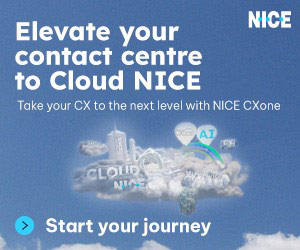 Want to reduce your transactional contact volumes so that you can spend more time handling the challenging queries that mean everything to your customers? Then it's time to improve the self-service options that you offer to your customers.
In this webinar, we provided you with a range ideas that will help you to maximise the value of your self-service and reduce workload in the contact centre.
Agenda
Introductions – Rachael Trickey, Call Centre Helper
Colin Taylor, The Taylor Reach Group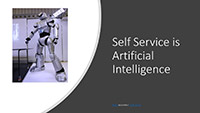 Tamsin Dollin, NICE inContact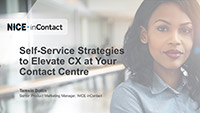 Links:
Topics Discussed
Chatbots
Customer service apps
Website / FAQ improvements
Reducing contact volumes
Self-service improving advisor engagement
Top Tips from the Audience
Winning tip – We have to remember that Self Service is still about service. If we do not understand our client's expectations, we will be unable to propose satisfactory self service options and thus they will come back to a live person. I expect that the implementation of a self service option should be constantly adjusted to better meet client expectations – sent in by Denis6.
Original Webinar date: June 2019
Panellists

Colin Taylor
The Taylor Reach Group

Tamsin Dollin
NICE inContact

Jonty Pearce
Call Centre Helper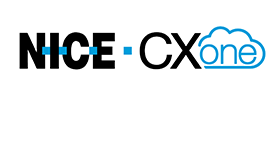 This webinar was brought to you by Call Centre Helper and is sponsored by NICE CXone