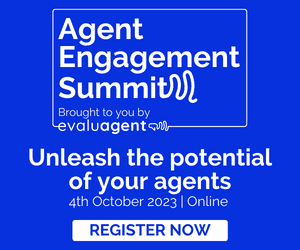 What Is EX?
Employee Experience or EX refers to the art of measuring, improving, and optimizing the experiences your team members have every day.
A great employee experience is defined by things like good communication between team members, access to high-quality technology, and fantastic engagement. Anything that empowers and assists your team boosts EX.
Studies show when organizations excel at employee experience, they can achieve twice the customer satisfaction, double the innovation, and become four times more profitable.
Think of delivering the ideal customer experience as like baking and serving a delicious cake. Your employees are the chefs creating your culinary masterpiece. Their skills, combined with the right ingredients (technology, tools, and processes) directly influence what you hand over to your customer.
About 80% of executives agree that employee experience is either important, or very important to a business's success.
Aside from improving customer experience, employee experience also influences:
Employee Engagement:
Great experiences lead to more engaged employees, who produce a higher quality of work, at a faster rate. Engaged employees are more productive and more beneficial for your company's bottom line.
Recruitment and Retention:
Today's talented professionals can work from anywhere, for almost any business. Your company needs to stand out to attract and retain the right workers. A good employee experience helps to reduce staff churn, so you can keep your top-performing employees around for longer.
Profit Margins:
A strong employee experience determines how much money your business can make. An analysis into more than 250 global organizations found companies with the highest employee experience scores achieve four times higher profits, 40% lower staff turnover, and two times higher average revenue.
Thanks to Akixi