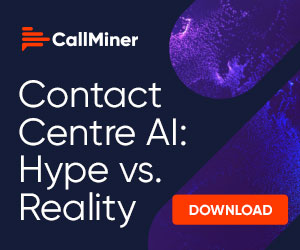 What Is Omnichannel Customer Experience Analytics?
Omnichannel customer experience analytics collects and analyses data from multiple channels, such as social media, call centre interactions, email, and more.
By analysing multiple data sources at the same time, companies gain valuable context that isn't available when a single data source is analysed in a silo.
In other words, omnichannel customer experience analytics provides a more comprehensive view of customer data, making it possible to derive actionable insights and make data-driven business decisions to optimize performance, from providing better customer service to informing market expansion and new product development.
Thanks to CallMiner