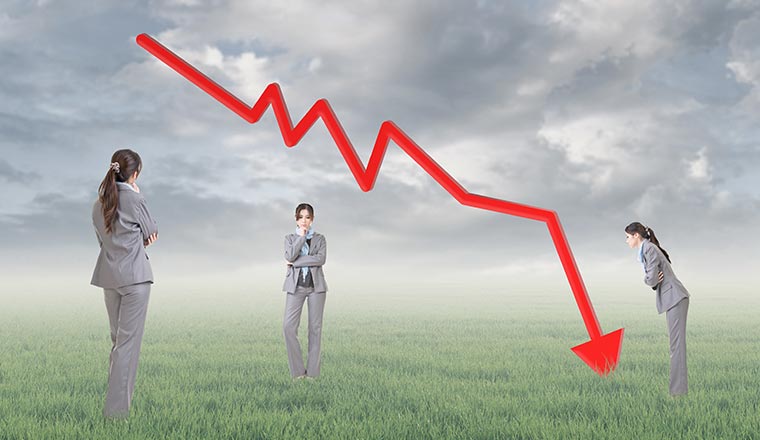 Stuart Dorman assesses the growing gulf between an excellent and an OK customer experience. 
Given the high quality of winners of this year's European Contact Centre & Customer Service Awards (ECCCSAs) it's perhaps initially hard to square this celebration of service excellence with reports this week that both UK and US customer service indexes are dropping in overall CX quality.
According to the latest KPMG Nunwood survey, the UK's Customer Experience Excellence score has fallen to a record low, with just 8% of brands registering an increase in performance over last year.
Earlier this summer Forrester Research's 2017 US Customer Experience Index also tracked a decline in customer satisfaction, with almost 50% of consumers reporting that they had recently switched providers due to poor service.
So what's actually going on? We know from our own experience that most major organisations are focused on improving the customer experience they offer, so is there a disconnect between these efforts and the actual experience reported by customers?
Growing Gulf Between Excellent and OK
Having served as one of the judges for this year's ECCCSAs, I can confirm that great customer experiences do exist, and that today's best-practice organisations are doing an exceptional job in terms of delivery.
However, it's probably fair to say that many businesses still aren't. During the awards process we certainly noticed that there was a growing gulf between those delivering good customer service and those winners that were clearly differentiating through the excellence of their customer journeys.
So, great customer service does exist, but I suspect that – as individual consumers – we're all increasingly part of a rising tide of expectations when it comes to customer engagement.
There's also a polarisation in terms of consumer opinions, with a combination of simplified technology and a greater propensity/ability to complain meaning that we've become more binary in our service judgements. A company is either brilliant or rubbish, with nothing much in between!
Customer Service Improvement Demands Sustained Focus
Companies such as Sabio think customer service should be brilliant but know that this doesn't just happen by chance.
Insurance leader BGL Group, for example, won the prestigious 'Large Contact Centre of the Year' award at this week's European Contact Centre & Customer Service Awards.
However, as BGL Group's specialist customer engagement technology partner, Sabio knows that this achievement is the result of a sustained 10-year programme of systematic customer service improvement as well as a series of impressive innovations.
Truly excellent service requires real focus – and it's easy for organisations to get distracted. A number of organisations lose sight of their customer engagement goals during major digital transformation projects.
Also, it has been observed that others seemingly confuse the delivery of isolated digital delivery projects with broader digital transformation initiatives, and you will still come across too many 'inside-out' customer journeys.
What's the Answer?
So how do we fix this? Is there actually a decline in customer experience, or have we all just become too picky?
As service providers we all need to think about the implications of a perceived fall in customer experience levels by working to fix those issues that frustrate customers the most – and that starts by accurately measuring CSAT performance at every stage of the customer journey.
This blog post has been re-published by kind permission of Sabio – View the original post
To find out more about Sabio, visit their website.
---