Call Centre Helper - The Leading Contact Centre Magazine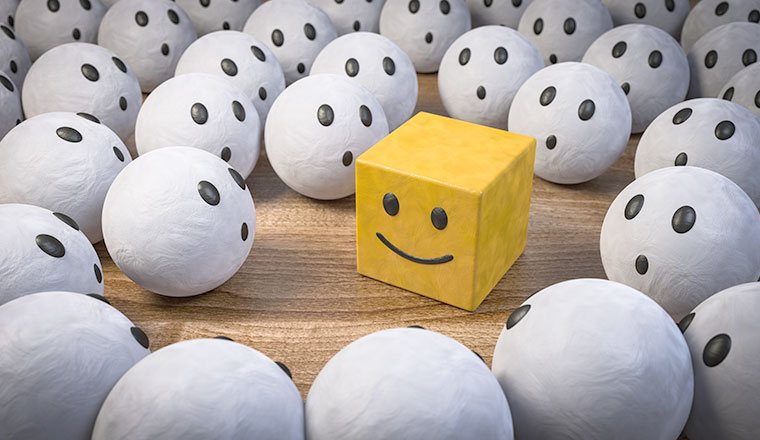 Most contact centres measure customer satisfaction (CSat) as a metric. So why is it so important? And what are the benefits of doing so?
With 90% of the data in the world today being created in the last two years, it's no wonder Digital Transformation is ushering in an era of unprecedented change for businesses. This creates numerous challenges and opportunities for all types of organizations today.

The UK telco market is mature and highly competitive with four mobile networks and more virtual players.
In today's fast-paced world, customers expect the efficiency that they're used to be just as prevalent when communicating with brands, products and services.