Call Centre Helper - The Award Winning Contact Centre Magazine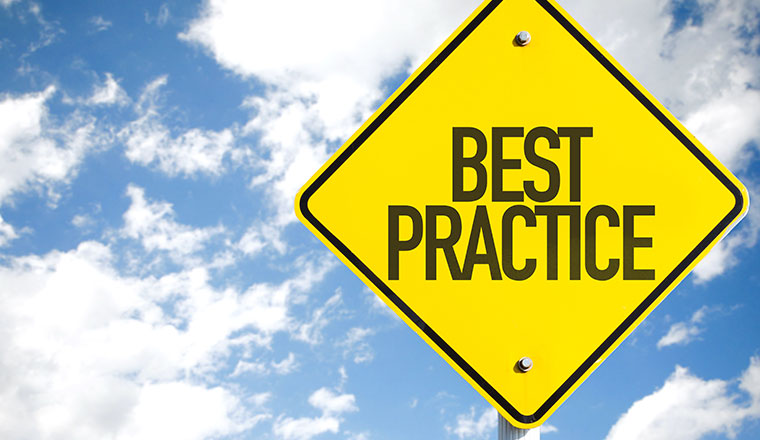 We present 50 best practices that may help you to run an even better call centre.
Being a home worker will give you (as a Manager) a different and better perspective on the unique issues and pressures facing colleagues.
The year 2020 will forever be known as the year of tremendous personal and business disruption. The COVID-19 pandemic has taught customer-focused leaders that anything can happen and we have to do everything we can to mitigate the next disaster.
This whitepaper looks at trends and advice to ensure your contact centre stays ahead during an era of accelerated change.
In todays world, customer experience is vital to the success of businesses of all sizes, they need to adapt quickly.