Call Centre Helper - The Leading Contact Centre Magazine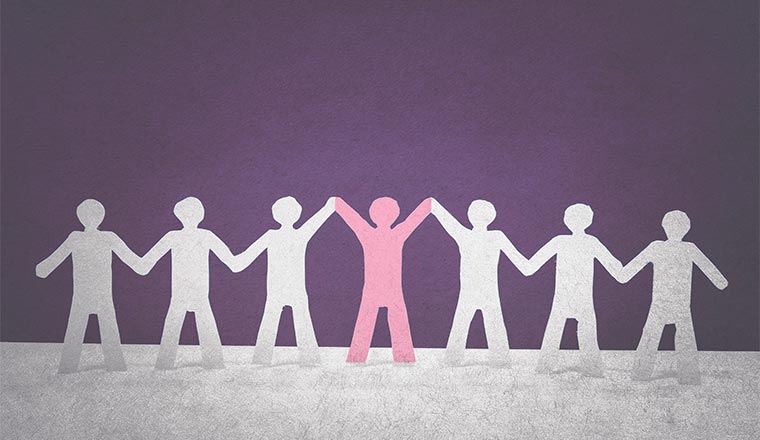 Steve Pope, Head of Contact Centre at Harlands Group, shares three methods of improving leadership throughout the contact centre team.
Zen Internet has grown into a company that provides a full range of data, voice and hosting services to business and residential customers across the UK This case study shows how they made the decision to go with Teleopti from Business Systems.
The way we communicate in the workplace has changed. For today's 24/7/365 workforce, 'always-on' communication for employees, customers and partners is vital for business success. Download our free Microsoft Telephony Solutions guide to learn more.
Clutter on agent desktops is a problem. It causes agent frustration, lengthens handling times and damages quality of service. But, with agents constantly switching between tools, what can be done? This report highlights five innovative ways to combat the issue.