Call Centre Helper - The Leading Contact Centre Magazine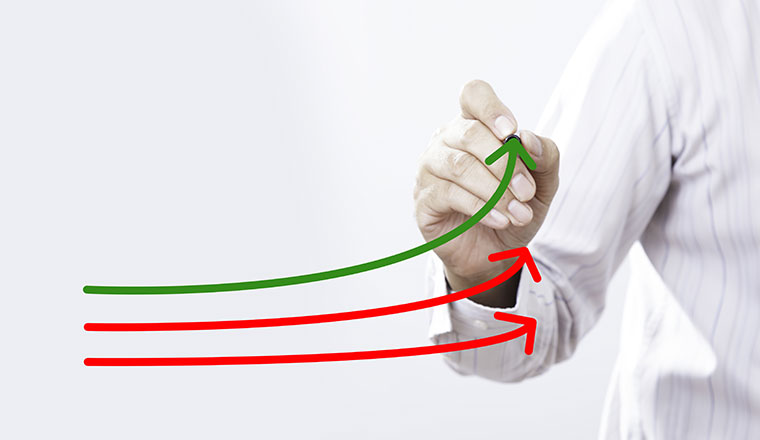 We introduce a number of key considerations for contact centre benchmarking, which will help you draw greater insight from your metrics. 
In this whitepaper we explore how chatbot technology is changing the customer service agent and, with insight from the CCW Market Study and Dr. Nicola Millard, reveal how industry leaders are preparing for the next stage of this digital journey.
Here are three mistakes to avoid so you capitalise on your Customer Experience opportunity rather than see it contribute to your downfall.
Throughout May 2019, Call Centre Helper readers were invited to take part in a "How Contact Centres Are Delivering Exceptional Customer Service" survey. The aim of the survey was to capture a snapshot view of exactly what contact centres are doing to meet the ever-increasing demands of the modern customer.