Call Centre Helper® - The Award Winning Contact Centre Magazine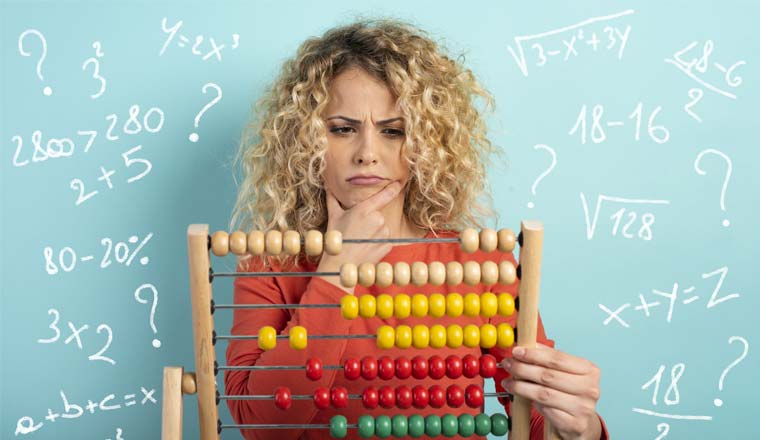 Working out how many staff you need in a contact centre is a straightforward task, but it is easy to make mistakes.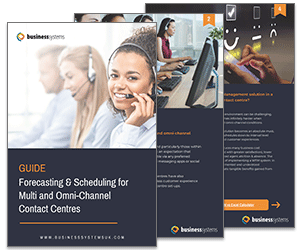 Consumers across generational age groups and particularly those within the Generation Z and Millenials bracket have an expectation that communication with a brand should be possible via any preferred channel such as phone, email, chat, advanced messaging apps or social media.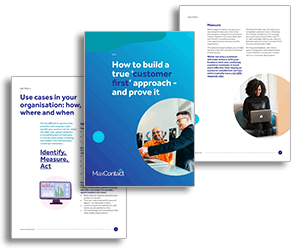 CX plays a fundamental part in the success and failure of every business. Successful companies offer good experiences at every touch point.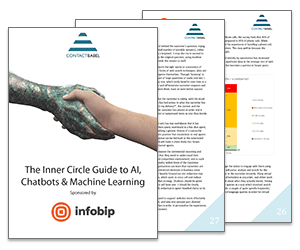 "The Inner Circle Guide to AI, Chatbots & Machine Learning (2nd edition)" is one of the Inner Circle series of ContactBabel reports.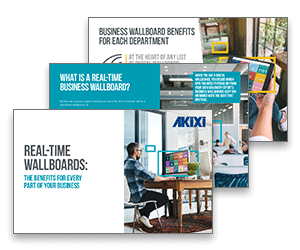 With the right data, you can make informed decisions about the strategies that will grow your brand. Data guides companies towards improved customer service and paves the way for digital transformation. But this information works best when it's accessible.