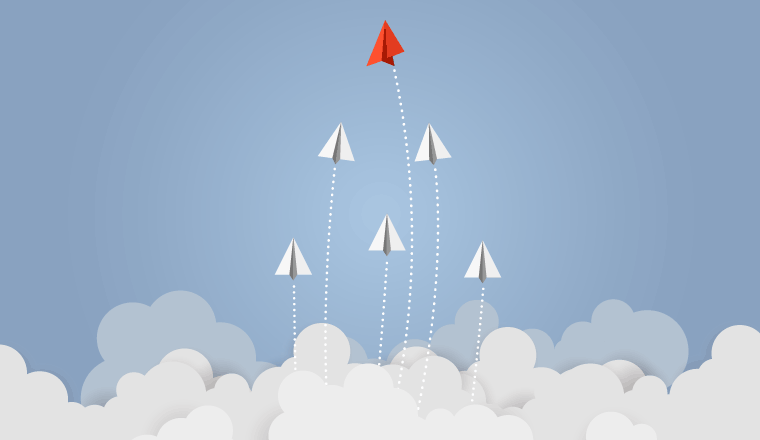 Ventana Research has named Aspect Software as a Value Index Leader in the first Ventana Research Value Index for Contact Centres in the Cloud.
The company came second in the overall ranking and ranked number one in total cost of ownership (TCO) / return on investment (ROI).
According to Ventana, the most frequently cited benefits of cloud-based contact centre systems are cost savings, a reduced need for in-house resources and better financial visibility and control.
This solidifies Aspect's commitment towards creating solutions that offer the best possible customer experience and confirms their place as a leading provider of cloud-based contact centre systems.
The research outlined that to deliver a seamless and consistent customer experience, organisations must integrate channels of communication, share all available information among the employees and systems handling interactions, apply the same rules in all of them and maintain context as customers move from channel to channel.
Aspect's cloud solution, Aspect Via, focuses on these points, providing a better service for both customer and agent, by integrating various services in the cloud.
As an example, the customer can purchase a service via an app but make amendments to the service at a later stage through text message or by speaking to an agent about what they've booked. Customers never need to repeat information again – one of the biggest frustrations for customers when dealing with a contact centre.
Not only does this solution mean that agents are equipped with the relevant information when handling customers, it also enables them to provide a better, more personalised service to the customer, and focus on what matters – building relationships!
Mark Smith, Ventana CEO & Chief Research Officer said: "Aspect's high rating in TCO/ROI was earned because it provides useful information and services to help organisations realise the full potential of the product."
"The company's new offering, Aspect Via, has been designed to deliver a quality user experience which contributes to its High Usability rating."
This blog post has been re-published by kind permission of Aspect – View the original post
To find out more about Aspect, visit their website.
---