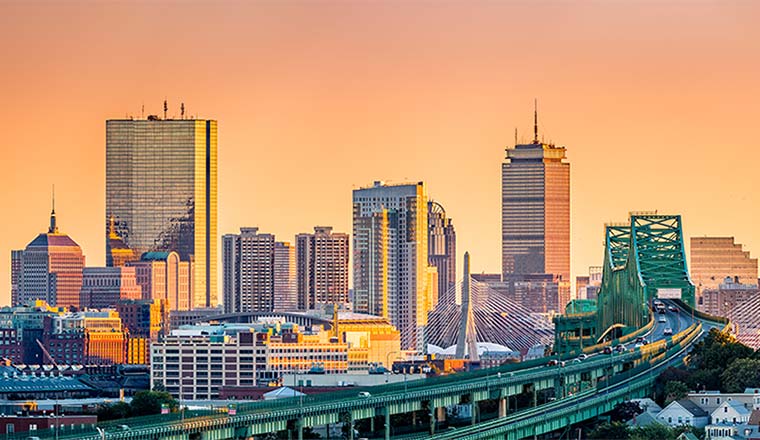 CallMiner has announced that it will host a Customer Experience (CX) Intelligence Summit on Tuesday, April 10th in Boston, MA.
This summit will be attented by a whole host of industry leaders in the areas of customer service and sales, speech analytics, and Quality Assurance (QA).
This full-day event is free to customer engagement professionals interested in learning how advanced analytics can be applied across all communication channels to unlock the intelligence needed to attract, support, and maintain customers.
Discussions will focus on best practices and case studies from users, and demonstrations of the latest advancements in speech and customer engagement analytics.
Keynote speaker Liz Graham, VP of Sales and Service at Wayfair, will talk about the company's innovative approach to delivering a flawless customer experience for its millions of customers.
Additional speakers include Joe Paiva, Senior Analyst, Sales and Service at Wayfair, and Adam McCord, Quality Analytics Manager at BlueGreen Vacations, who will share their experiences using interaction analytics to uncover customer experience intelligence and answer questions in this interactive and educational event.
After the Summit, attendees are invited to a cocktail reception and tour of Wayfair's Boston headquarters, featuring a modern space reflecting its dynamic culture and stunning views of Boston.
Following the event, all attendees will receive a free CX Assessment to analyze their customer conversations for actionable intelligence.
"The CX Intelligent Summit is a unique opportunity for CX professionals to hear from some of the people at the forefront of customer intelligence."
"The intimate setting will provide the opportunity for questions and discussion that can prove invaluable to those trying to make an impact on their customer experience program," said Scott Kendrick, CallMiner Vice President of Marketing.
Customer engagement professionals are invited to register but space is limited so secure your space as soon as possible.
To register for the event, visit: callminer.com/events/cx-intelligence-summit
For more information about CallMiner, visit: callminer.com
---
---