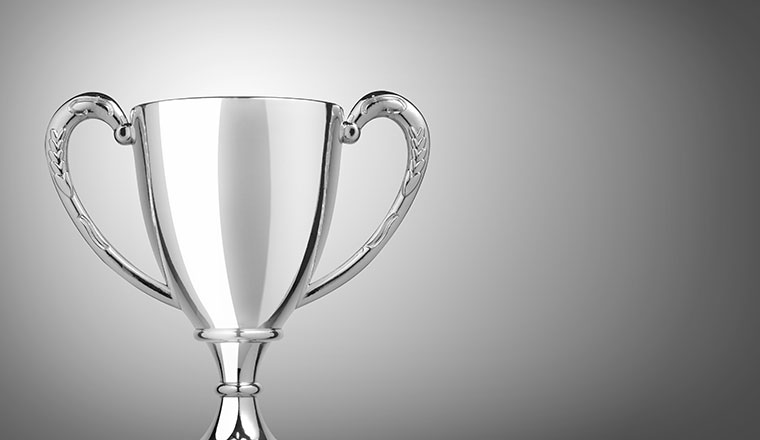 CallMiner have announced that they, alongside Nuance Communications, received a Silver Stevie Award in the New Contact Center Solution category.
The award recognises the joint partnership to deliver a customer engagement analytics solution that offers the most robust and accurate insights into the customer journey through Artificial Intelligence (AI).
Through this partnership, the CallMiner Eureka Voice of the Customer analytics platform has combined with Nuance's Professional Services team to reveal insights from automated analysis of communications across channels – calls, chat, emails, texts, social media, surveys, and more.
Key impacts of this solution include the ability to guide efforts to improve the customer experience, continuously improve contact centre efficiency, manage agent performance and mitigate risk and compliance issues.
"We are honoured to have received a Stevie Award that recognises the efforts of our strong partnership with Nuance," said Paul Bernard, CallMiner CEO.
"By combining our joint strengths, we provide cutting-edge engagement analytics to drive powerful business insights that are being recognised across the customer service industry."
"Today, demands on contact centres are increasingly complex as customers use multiple channels for contact, have greater expectations on service, and desire personalised and efficient experiences," said Tony Lorentzen, senior vice president and general manager for Voice and Security solutions, Nuance Enterprise Division.
"The recognition from the Stevie Awards demonstrates that the joint Nuance and CallMiner Customer Engagement Analytics solution is providing real value for enterprises by leveraging AI to improve the customer experience and increase efficiencies." 
To find out more about CallMiner, visit: callminer.com
---
---