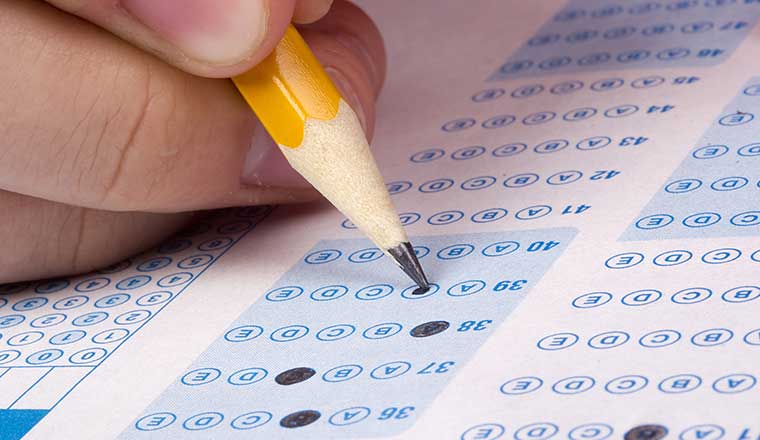 With DigitalGenius, Magoosh empowers its agents with next-generation deep learning tools
The Client
Magoosh is the leading provider of tools for students prepping for standardised tests.
They utilise two teams of agents handling account inquiries as well as in-depth questions for specific tests.
"When Magoosh implemented an AI system in February to help its customer service team work more efficiently, …
Ms. Seiwert said the software has reduced Magoosh's queue of customer requests by half, and it has made her team's goal of responding to every customer within 24 hours more manageable." – New York Times April 2017
Challenge
42 Agents, 2 Teams – On Zendesk, operating on industry-leading customer commitments, CSAT and SLAs.
High Quality And Flexible Search – Over 900 macros is a must-have for delivering timely and accurate responses to common questions.
Accuracy – Maintaining a high level of accuracy using tags reducing the need to audit data for reporting.
Solution
AI-Powered Tagging – High accuracy with tag predictions ensures tickets can be quickly routed to the correct team's ticket views.
AI Suggested Macros – Based on training from historical logs saves time by surfacing the most relevant macros.
Quick Access To Historical Responses – Provides an additional resource for customising replies using the best of both macros and past responses.
Results
By adding DigitalGenius Human+AI to its Zendesk agent interface Magoosh was able to augment their customer service experience and increase the efficiency of both their Community Support and distributed Remote Tutors teams.
To find out more, visit www.digitalgenius.com
---