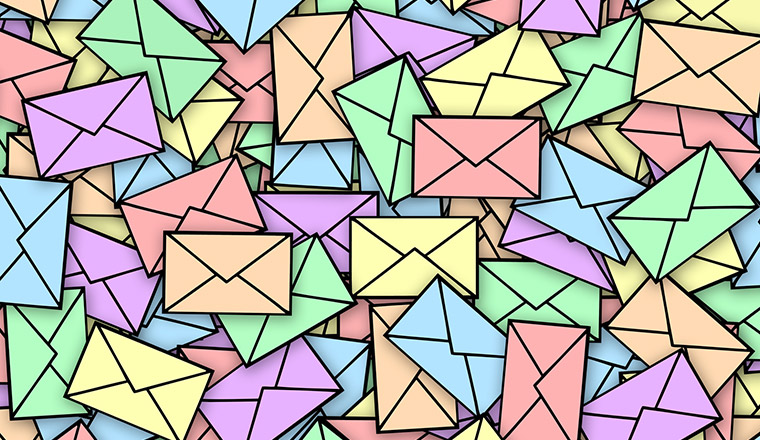 Here is a good idea to help you make sure important emails aren't ignored by your colleagues.
Many contact centre employees receive a large number of internal emails throughout the day, from everyone from the receptionist trying to locate the person who has left their lights on to the team leader trying to share a vital update.
Information overload often results in many of these messages being zoned out, especially during a busy day.
A good solution to this is to colour-code your internal emails.
For example:
RED – URGENT UPDATES
YELLOW – IMPORTANT INFORMATION
GREEN – GOOD TO KNOW
It can also help if you segment your bank of email addresses, so people only receive the emails that are relevant to them.
Just make sure you create a firm definition of what each colour code means – and make sure everyone sticks to it. Otherwise everything will end up RED and you'll be back to where you started.
Published On: 26th Apr 2016 - Last modified: 30th May 2017
Read more about - Jonty's Tips
---