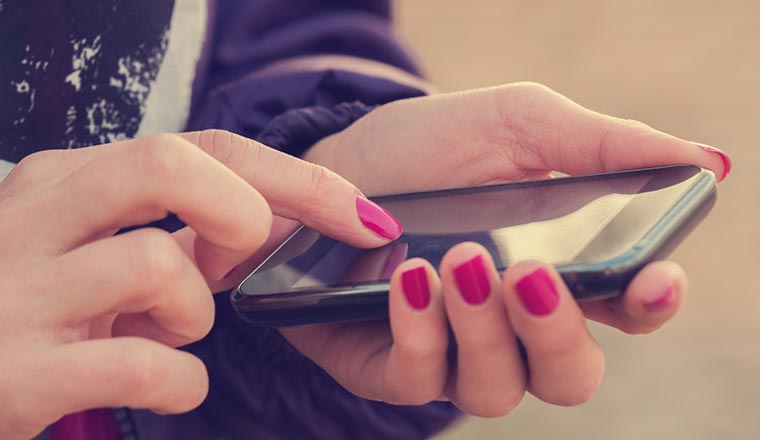 45% of British consumers are prepared to wait on hold longer than a minute during calls to businesses.
The study of 1,000 consumers, conducted by global research consultancy TNS on behalf of PH Media Group, also found:
Women are more patient than men – with 52% prepared to hold for longer than 60 seconds, compared to 38% of men.
Older people are less patient – with only 38% of those aged 55 to 64 willing to wait more than a minute, compared to 49% of 35 to 44-year-olds.
Only 6% of all Brits were not prepared to wait on hold at all.
A quarter are prepared to wait 31 to 60 seconds.
24% are willing to hold between one and 30 seconds.
But patience levels differed throughout Britain. More than half (53%) of Scottish callers are willing to wait longer than a minute, making them most patient, while the figure dips to its lowest in London (37%).
"Traditionally, waiting on hold is perceived as an annoyance for customers, so these figures might come as a surprise, suggesting British people are willing to wait longer than might be assumed," said Mark Williamson. "This only further emphasises the need for businesses to handle calls in the best possible manner and ensure customers are kept engaged and entertained when they do have to be placed on hold for any period of time."
Published On: 4th Mar 2015 - Last modified: 13th Dec 2017
Read more about - Archived Content
---
---