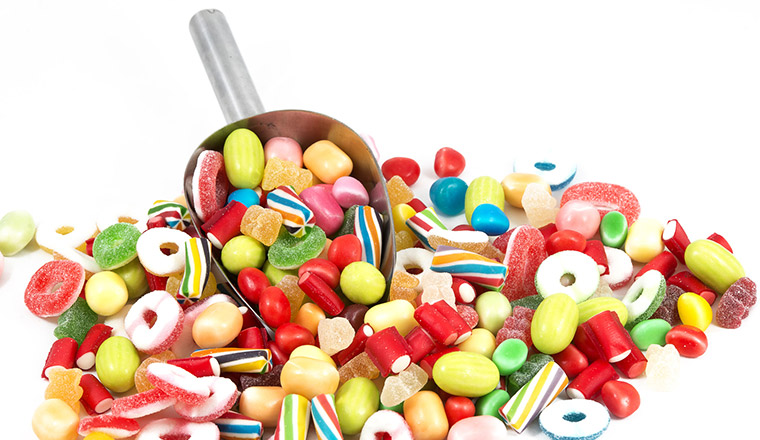 Here is an idea to help vary your weeks and include everyone in mood-boosting treats.
Friday is a natural go-to when wanting to celebrate the week with some cake, ice cream or other treat, but this is the day most people take off – as they try to kick-start their holiday or have a long weekend.
If you vary the time and day you share treats in the contact centre each week, you can help to make your treats more inclusive, as well as spice up the usual routine.
Published On: 24th May 2016 - Last modified: 30th May 2017
Read more about - Jonty's Tips
---