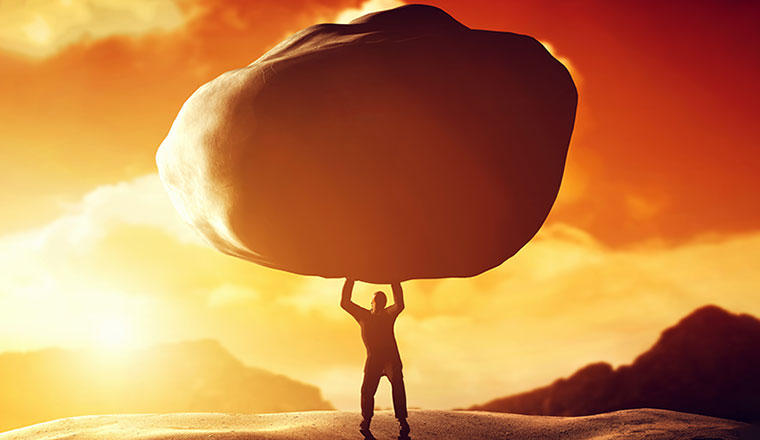 NICE inContact has announced that Govolution has selected and is implementing NICE inContact CXone Interactive Voice Response (IVR) for over 50 of its clients.
Govolution, a leader in multichannel payment technology including contact centre payments, has clients in industries including healthcare, government, insurance and others. The company helps their clients to power fast and secure consumer credit card payments and to reduce agent-assisted call handle time by an estimated 20-50% .
CXone was chosen to provide a cloud IVR solution that protects consumer financial data, provides compliance for financial security and privacy and improves productivity in the contact centre.
By integrating the Govolution Call Center Payments module with NICE inContact CXone Omnichannel Routing and Interactive Voice Response, contact centres can accept credit card payments via both self-service and agent-assisted interactions.
If consumers choose to work with a contact centre agent, their data is securely transferred in a screen pop-up, without showing the full set of data, and the agent is able to accept payment quickly and securely.
"With Govolution available to companies using CXone, contact centres can continue to streamline the customer experience for making credit card payments," said Paul Jarman CEO of NICE inContact.
"Consumers get a choice of how to make their payments and contact centres get improved productivity by increasing self-service interactions and reducing call handle time for agent-assisted calls."
"We look forward to our continued partnership with Govolution to help contact centres of all sizes take advantage of these features while improving business results."
"We are delighted to partner with NICE inContact, and to deploy CXone IVR to our contact centre customers in order to provide a secure and scalable cloud solution for those accepting credit card payments across many industries," said Gregory Gentile, Govolution President.
"Contact centres in government, healthcare, insurance and more can provide their customers with a faster and more secure method to make payments with our joint solution."
Govolution started as a DEVone partner of NICE inContact and over time has enhanced the relationship through technology integration, joint marketing efforts, and now deployment of over 50 customers to NICE inContact CXone Interactive Voice Response.
Companies interested in how Govolution's application works with CXone can visit CXexchange to learn more about the application and read reviews. CXexchange is a centralised, state-of-the-art marketplace for DEVone partners to market and sell their CXone-based applications.
NICE inContact CXone empowers organisations to provide an exceptional customer experience by acting smarter and responding faster to ever-changing consumer expectations.
To meet the needs of organisations of all sizes, CXone combines best-in-class Omnichannel Routing, Workforce Optimisation, Analytics, Automation and Artificial Intelligence—all on an Open Cloud Foundation.
DEVone offers partners broad tools and resources to enable them to create new applications on CXone, including extensive documentation and support, and access to an online developer community.
To find out more about NICE inContact: www.niceincontact.com
---