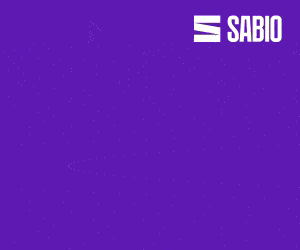 Contact centre agents have the most monitored, scrutinized and analysed role that exists.
Poor mental health is one of the biggest contributors to attrition and absence in the workplace.
This video talks about how Sabio can help you understand the day-to-day unseen pressures and frustrations that agents face, allowing you to build a culture that is centred on the health of your people.
Take care of them and they in turn will take care of your customers.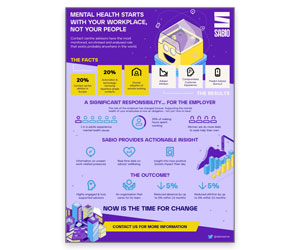 Click here to download the infographic.