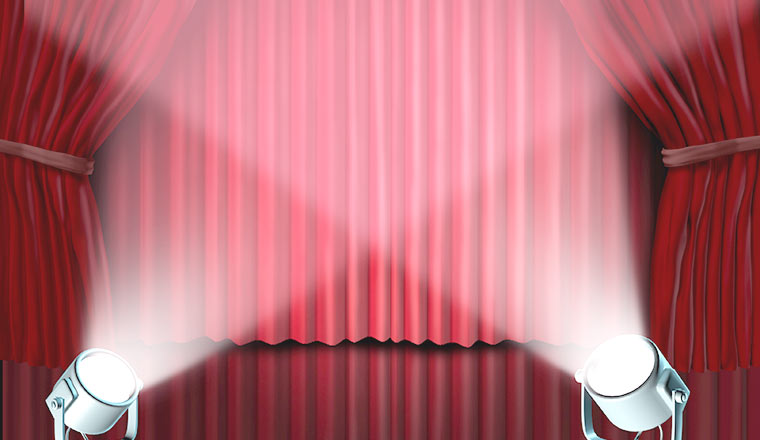 NICE has announced the release of its NICE Adaptive Workforce Optimization (AWFO) solution version 2.0, that personalises performance-development processes and activities, including training and coaching, to improve employee engagement.
The solution is a cloud-native solution, which can be integrated as part of NICE's CXone platform, and is rapidly deployable, consistently delivering new features and functionality.
NICE AWFO version 2.0 continues to highlight the company's commitment to innovation in workforce optimisation by leveraging analytics, gamification and additional tools to offer a tailored employee experience. This helps contact centres to increase their retention rates and drives simultaneous improvement across multiple key performance indicators (KPIs).
In its February 2018 Magic Quadrant for Workforce Engagement Management report, Gartner stated:
"This need to be operationally "well run" is still an important consideration and is at the heart of a WEM solution. But various key market shifts have occurred since the inception of WFO that now need to be factored in. Each of these factors requires much more emphasis to be placed on the employee".
NICE AWFO 2.0 allows significant personalisation of the employee experience based on each employee's unique metrics, attributes and preferences, thus improving employee effectiveness and lowering attrition.
Training can also be tailored to the employee's profile (Persona). Together this can contribute to employees delivering better customer service, which enhances customer satisfaction and lowers costs.
In a recently published case study, a leading organisation using NICE Performance Management Solutions, which now include AWFO, saw an almost 600% increase in positive experience indicators.
Key capabilities of the new version include:
Employee 'Persona': Multi-dimensional employee 'Persona' to personalise performance management processes and activities
Adaptive goals, insights and actions: Advanced rules engine that underpins all 'Adaptive Goals', 'Adaptive Insights', and 'Adaptive Actions', enabling scientific goal setting integrated with near real-time, personalised issue identification and action recommendation
eLearning and gamification: 'Knowledge Trivia' e-learning module with quizzes on new material and the ability to earn points as incentives, including integration within coaching packages, thus incentivising the successful completion of coaching activities
Miki Migdal, President, NICE Enterprise Product Group, said, "We understand our customers' needs for increasing productivity, and our immense experience in the field confirms that this is best implemented by inspiring employees to be the best that they can be."
"NICE is strategically committed to delivering such inspiration via our new cutting-edge Adaptive WFO 2.0 solution that puts the employee in the centre and leverages analytics, training and gamification technologies to drive up engagement and contribute towards better bottom-line results."
To find out more about the NICE AWFO solution, visit: www.nice.com
Published On: 22nd May 2018 - Last modified: 10th Sep 2019
Read more about - Archived Content, NICE
---