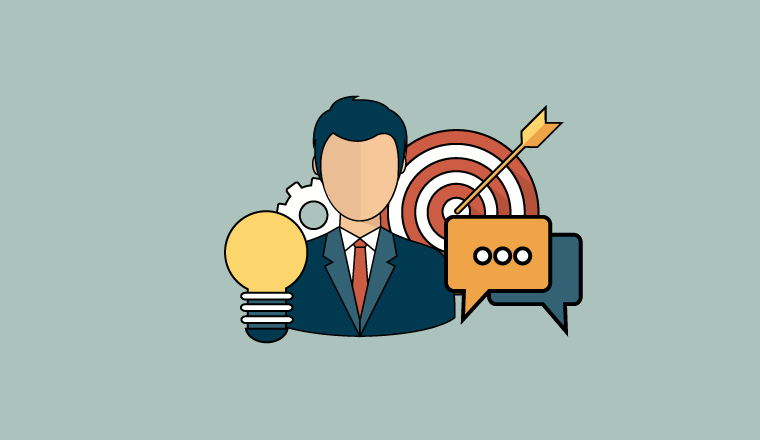 CallMiner have announced its CallMiner Eureka speech analytics will be incorporated into Provana's Integrated Call Analytics Platform (ICAP).
After joing forces with CallMiner, Provana – a leading provider of business process, compliance, and performance analytics services – will be able to provide a full-service performance and compliance solution to over 300 credit and collections clients.
"We are very proud to announce ICAP, a strong complement to our array of Platform solutions," says Sean Clark, Vice President of Consulting at Provana.
"We reviewed several other speech analytics options and decided to integrate CallMiner Eureka into ICAP because we found the platform to be the most mature and feature-rich option on the market."
"In addition, CallMiner carries a strong reputation in the industry and that was important to us."
"By leveraging our expertise, experience and services, we can provide a full-service Integrated Call Analytics solution that will help our clients increase performance and remain compliant with federal and statutory regulations. This is a game-changer for our clients," Clark continues.
Eureka automates and streamlines the quality assurance (QA) process. To-date, Provana has performed QA and compliance reviews on random samplings of client calls. Armed with the Eureka platform, the company will be able to monitor and analyze 100 percent of client calls with customers for disclosure language, keywords and phrases expressing dissatisfaction, potential litigation, and empathy.
The analytics platform also enables Provana to identify which agents and approaches consistently produce positive outcomes and use these insights for best-practice training and coaching.
Provana is also utilising CallMiner myEureka to build dashboards for every client so they can provide actionable feedback to agents based on the insights and various KPIs they are monitoring through the Eureka platform.
"We're thrilled to announce that we are working with Provana," says Paul Bernard, CallMiner CEO.
"Eureka is ideally suited for compliance environments that impact law firms and call centres, because it captures 100 percent of agent-to-customer interactions and can accurately score how closely agents adhere to approved phrasing.
"Provana has extensive experience in this industry and we look forward to a long and successful relationship."
To find out more about CallMiner's interaction analytics platform, visit: callminer.com
---