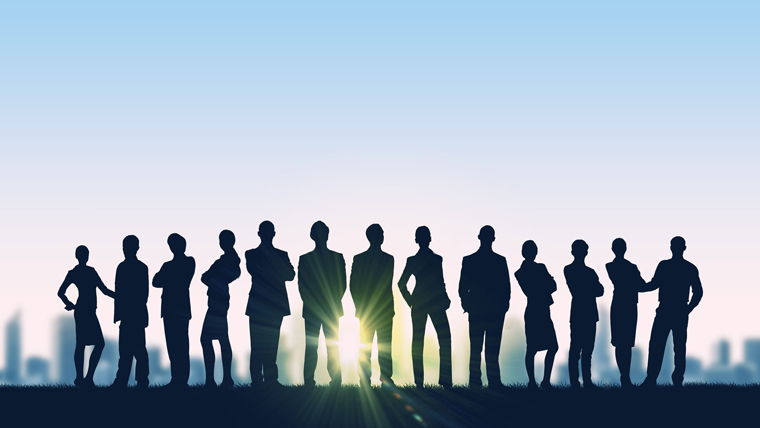 We are a 50 seat centre that takes messages for a wide range of clients (~800).  Roughly 55-60% being where they act to just take messages quickly and the remaining 40% being more 'normal/typical service calls' on behalf of the local council for example, as well as some ticket hotlines.
How do I schedule staff for peaky & unpredictable call volumes when campaigns can be of a short duration?
We have an in-house ACD and budgets are tight!
I'm aware that some call centres have had success with flexible home working, IVR automation or linking multiple small sites 'in the cloud' but I would welcome any other possible solutions?
Answer 1: 
The Call Center that I manage we have lunch support agents, these agents come at that time when the agents need to go to lunch, i.e. half time workers, while having traffic of call some of them are offered to come somewhere at or 11 or 12:00 and work 8 hours, from 11 till 19:00 which is the most peak hours, and they are paid acoordingly, also We are not leaving general staff to take family or unpaid leaves on these days, only in case of emergency.
Answer thanks to Gayane.
Answer 2: 
Tight budgets need not be a problem to understanding staffing requirement trends: there are free or cheap (e.g. cc-Modeler) workforce management products available on the net and, typically, any reasonably complex call centre with > 40 concurrent agents can cost justify a more sophisticated solution. However, I would be most interested in understanding why agents have to take messages and the scope for automating the process to free agents for 'higher value' calls. A pool of 'reservce agents' elsewhere in the business may also be helpful.
Answer thanks to Mike Boyle.
Answer 3: 
Examinig home based virtual agents might be a solution as these agents are often very flexible in their scheduling availability. Further, it is possible to implement a system in this respect, where reduction in call volumes that are unpredictable can give rise to the offer of convenience leave on an 'as required' basis, meaning home agents have the option to take 30mins off from their scheduling and return at a busier time. Home based agents can also be scheduled for known peak times.
Answer thanks to Craig Wright.
Answer 4: 
Part time workers or flexi workers are certainly the answer here – if you know you've got busy mornings, or busy mondays and tuesdays for example then get part timers in. my call centre is very small, but I can easily accomodate busy periods with the use of part time staff. This also has the added bonus that there are ready trained, primed and capable agents ready to step in in the event of sickness or holidays.
Answer Doug Wright.
Answer 5:
Just came across this post while looking to download a white paper. A simple solution you could consider for unpredicted spikes in call volumes would be a "callback" offer. In a nutshell the caller is offered a callback rather than holding, they leave their details and the system queues on their behalf. If agents are not available you can timeshift these calls to a quiter period. Overall agent occupancy is improved and the customer is guaranteed a callback when an agent is free. You will save around 10% on agent costs.
Answer thanks to Kevin Mcteer.
Answer 6:
In regards to the callback service. You say that queued calls can be timeshifted to a quieter period. How much control do you have over when the callback is made.
We employ a similar system in our call centre, the calls queue until an agent becomes available and then an automatic callback is made on the consultants behalf.
There is no control that i am aware of that allows us to timeshift callbacks to a specific time?
Answer thanks to M. Coackes.
Answer 7: 
Regarding the 'QueueBuster' approach, this can give great return on investment, but can be heavily dependent on the quality of the announcements provided (e.g. explain the concept to the caller at the start)and having agents available at some later occasion! You should be able to provide the caller with guidance as to a better time to call (one of your call 'troughs').
Answer thanks to Mike Boyle.
---