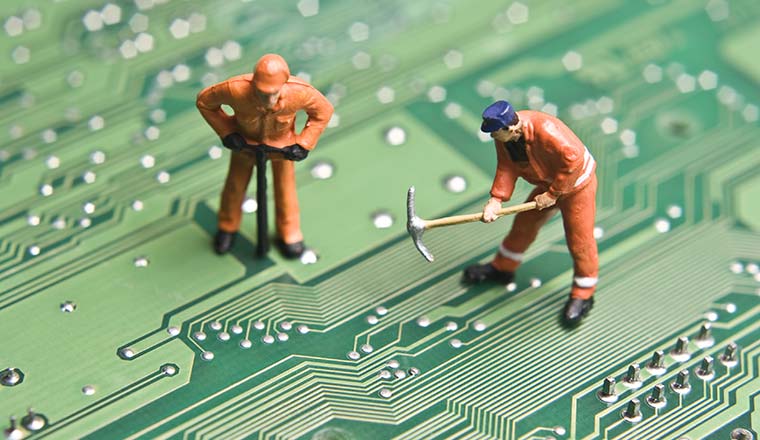 NICE has announced that Thomas Cook UK has significantly improved employee and customer engagement, as well as operational efficiency, with their renewal and upgrade of NICE Workforce Management (WFM).
They are providing Thomas Cook UK with the tools to integrate omnichannel data from across the organisation, to generate accurate contact centre forecasts and staffing plans, and to automate time-consuming tasks related to scheduling and real-time analytics.
The resulting operational efficiency, with built-in multi-skill, multi-site and workload manager capabilities, has helped the company achieve:
Increased employee engagement, with independent shift trading and overtime requests
Increased agent engagement and productivity
Decreased average handle times
Improved occupancy
Increased efficiency for supervisory scheduling tasks
Greater workforce management efficiency at Thomas Cook UK has also reduced overhead and ongoing operating costs, including expenditures on overtime, agent attrition and administrative workload.
As a result, the shrinkage rate was slashed, agent groups were expanded without adding WFM personnel, and the intraday management team was reduced in size.
NICE WFM also positively impacted customer satisfaction and loyalty, with Thomas Cook UK meeting or exceeding expectations in the following manner:
Improved CX and NPS results
Marked improvement in service level adherence, with real-time monitoring
Improved first call resolution rates due to skill-specific agent scheduling
Reduced abandonment rates
John O'Hara, President at NICE EMEA, was happy to share Thomas Cooks's impressive results, stating:
"NICE WFM is a robust solution suited to the complexity of Thomas Cook, which is the oldest and best known name in leisure travel, providing them with the precise forecasts, unique flexibility and clear actionability needed for reinventing customer service.
"NICE WFM is the most complete and configurable solution on the market, putting control in the hands of exacting WFM professionals in the travel industry, who need to account for seasonal peaks that impact forecasting, scheduling and service level expectations."
Jorg Bordt, Group Head of Customer Contact Centres at Thomas Cook UK, added: "We are very proud to serve 19 million customers worldwide each year, with a focus on constant improvement and greater responsiveness to changing market demands.
"NICE played a key role in our current business transformation, with its broad capabilities as a market-leading workforce optimisation vendor, our close working relationship, and a clear understanding of our needs."
To find out more about NICE, visit: www.nice.com
Published On: 10th Jan 2018 - Last modified: 27th Mar 2020
Read more about - Archived Content, NICE
---