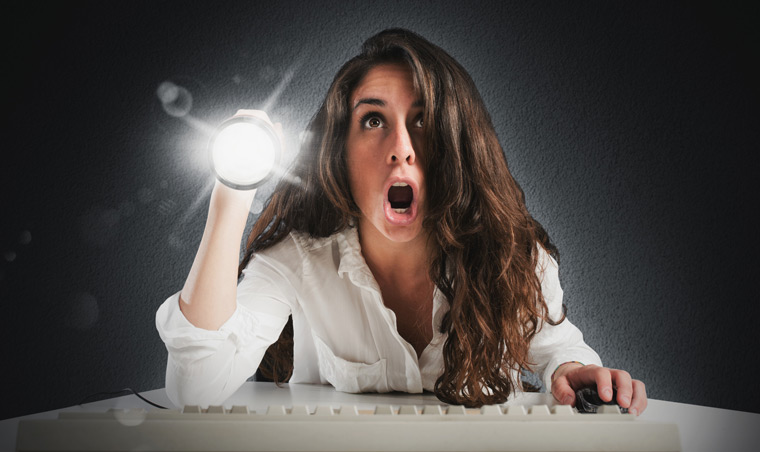 Do you know which specific part of your call process is broken? Discover how to quickly identify and then repair broken processes to support your agents.
Process or poor performance?
Once you have a call-flow, all of your processes are hidden within it. So, in order to know exactly what is happening during any call, you need to listen to the whole discussion. When calls are longer or shorter than usual, how do you know:
Whether there was a problem with the call or if it was just a helpful agent?
If the transaction went well or not.
You need a better view, to help you to make useful quality management choices.
The time cost of quality
To deliver a fair agent evaluation, Quality Managers have to listen to a representative number of calls. But how much time do you invest every week analysing calls/processes to be sure that you know what's actually happening? As we can see in image 1, usually call statistics only show you:
Total contact time
Call time
Wrap up time.
Image 1

Spot exactly where you need to focus
However, to evolve this process, Netcall have designed an agent guidance that helps you AND your agents. Agents will receive step-by-step guidance through every aspect of each type of interaction, and you gain greater visibility.
Agent Guidance stores clicks, transition, selection and entry throughout the call. When you review any call, you see a report on each part of the process.
Image 2

Image 3

Detailed reporting
The separate blocks and stages within the Guide allow you to report on specific sections of the process. When agents say there is a problem with a process,
How do you know the exact cause?
Is it agent error or a process bug?
Take a look at Image 3. See that 'issue identification' within 'Stage 2' is now much longer than before. With Agent Guidance, you can very quickly identify:
How long each process stage takes
Process averages and see when it is taking too long or going too fast
Which call or screen recordings to investigate
Where bottlenecks occur, spotlight exceptions and reveal any retraced routes.
All of this will help you to plan for reduced call times. It means useful continuous improvement – without any management burn-out!
Sustaining business change takes energy from middle management. You constantly look out for improvements and yet day-to-day activities consume your time and energy. Now, you will be able to 'see inside' your business processes and learn from the experience of your agents and customers.
Involve your teams in every improvement as they show you the easy-to-make updates. And make sure that any big process changes you put in place gain strength and power.
This blog post has been re-published by kind permission of Netcall – View the original post
---