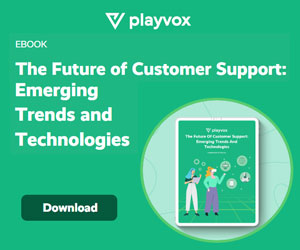 Changing communication preferences are causing headaches, as the necessary digital enhancements require significant changes to people, processes and technologies.
Tasks – such as tracking customer history, moving conversations across channels and adding additional software – are proving problematic.
Enter our panellists. Experienced in leading digital transformation projects of all shapes and sizes, they will share their top tips for designing excellent digital experiences in this jam-packed webinar.
Agenda
Introductions – Jonty Pearce, Call Centre Helper
Katie Stabler, CULTIVATE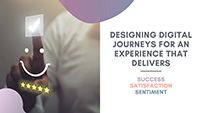 Paul Pember, Customer Service Specialist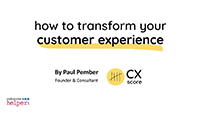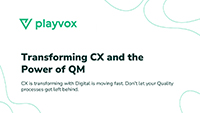 Topics Discussed
The keys to designing excellent digital experiences
Where can contact centres increase digital engagement?
Omnichannel opportunities to wow customers
How to spot frictions in digital journeys
Critical measures to track digital success
Top tips from the audience
Winning tip – "Create a customer listening path, decide what you want to know and plot these against your customer journey.
What do you hear?
Focus on these things, you will notice a reduction in complaints and contact volumes if you remove friction " thanks to Becky8
Original Webinar date: 3rd February 2022
Panellists

Katie Stabler
CULTIVATE

Paul Pember
Customer Service Specialist

Emily Gray
Playvox

Jonty Pearce
Call Centre Helper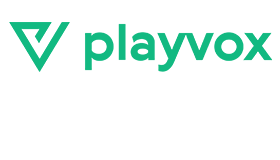 This webinar was brought to you by Call Centre Helper and is sponsored by Playvox