Customer satisfaction remains the undisputed king of contact centre metrics.
After many years, making customers happier remains a key goal for contact centres.
Fortunately, more and more methods for delighting customers are coming to the fore.
In this webinar we discovered lots of new tips and tricks for driving up customer satisfaction.
Agenda
Introductions – Jonty Pearce, Call Centre Helper
Francesa Rea, NewDay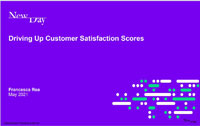 Aruf Khan, NICE Nexidia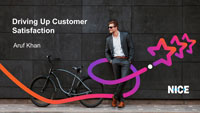 Gavin Scott, Customer Service Expert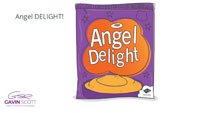 Topics Discussed
The latest tricks and tips to improve customer satisfaction
Where can I improve my contact centre experience?
New ways to meet customer preferences
How to manage and exceed expectations
Innovations in people, process and technology
Winning tip – Be proactive with advisor feedback. Real time or over the shoulder coaching to drive the customer experience can be as effective if not more better than a formal 121. Thanks to Kim35
Original webinar date 20th May 2021
Panellists

Francesca Rea
NewDay

Aruf Khan
NICE Nexidia

Gavin Scott
Customer Service Expert

Jonty Pearce
Call Centre Helper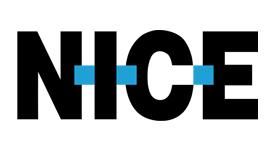 This webinar was brought to you by Call Centre Helper and is sponsored by NICE