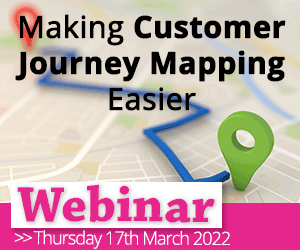 Webinar Date
- Thursday 17th March 2022 at 14:00pm UK time
Click here to register
Customer Journey Maps are a fantastic tool to help improve the customer experience. But they can be very difficult to put together.
There are so many touch points, so many channels and so many routes that customers can go down. It can be a real headache to get the team to agree on the best customer mapping.
In this webinar we go beyond the traditional brainstorming and post it notes to look at tried and tested ways of making customer journey mapping easier.
And as it will be an interactive webinar, you will also have the opportunity to share tips and ask questions of the panellists and other attendees. We run an interactive chat room in parallel with the webinar.
Panellists

Alex Mead
Customer Service Experience Leadership & Transformation

Martin Wright
Customer Journey and Customer Experience Consultant

Guest speaker
to be confirmed

Rachael Trickey
Call Centre Helper
What You Will Learn
Key Topics:
The Latest Thinking in Customer Journey Mapping
Mapping Existing Processes and Call Flows
Simplifying the Customer Journey
Customer Touchpoints - Mapping across Phone, Email, Chat, Messaging and Other Channels
The Use of Customer Personas
The Best Way to Conduct a Journey Mapping Workshop
New Software to Help the Process
Automating Customer Journey Maps
How Other Contact Centres have Simplified their Customer Journeys
Top tips from the audience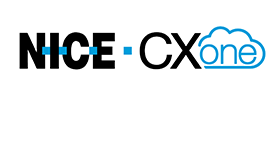 This webinar is brought to you by Call Centre Helper and is sponsored by NICE CXone.
You won't want to miss this exciting webinar.


Click here to register
This webinar is held at 14:00pm UK time, 15:00pm in Paris, 16:00pm in South Africa and 10:00am in New York. A replay facility will also be available.
If you are attending one of our webinars for the first time, we suggest you arrive 10 minutes early to allow for the software to download successfully.