Click here to view the replay
There is a clear correlation between loyalty and customer effort.
During this webinar we looked at the practical steps that you can take to reduce customer effort in your organisations.
Agenda
Introductions – Rachael Boynton, Call Centre Helper
Peter Massey – Budd
Topics to be discussed
Customer effort
The Customer Effort score
The best service is no service
Avoidable contact
Reducing repeat contacts
Spotting and changing broken processes
Use of self-service
Improving customer service information on the website
Quick wins to reduce customer effort
The role of technology
Top tips from the audience
Winning Tip – " Our big push recently has been "how to" videos via YouTube. We have seen a decline in phone calls using this channel." thanks to Mike16
Original Webinar date: Thursday 29th June 2017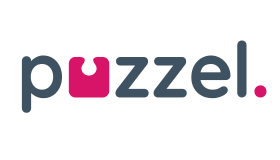 This webinar was brought to you by Call Centre Helper and is sponsored by Puzzel.
Click here to view the replay.
---