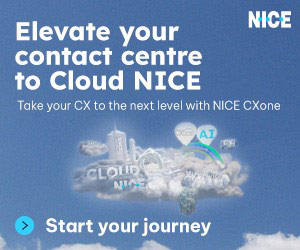 Over 2020, you will have tweaked your homeworking strategy, in terms of working environments, security, engagement, costs and everything else.
But now is the time for a refresh. To motivate your team in new ways and gain lots more insights into how they are performing.
This webinar is here to help you, with lots of expert advice for how you can better support your people from far away.
Agenda
Introductions – Charlie Mitchell, Call Centre Helper
Natalie Calvert, CX High Performance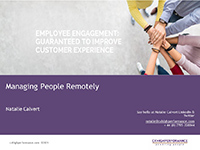 Koby Amedume, NICE inContact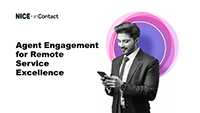 Topics Discussed
How can you nurture performance from far away?
Great working practices to support remote working
What can you do to ensure agent well-being?
How to alleviate safety and security concerns
How to use remote working to improve resource planning
Top tips from the audience
Winning tip – "You could open up a teams chat for BAPSAP (Bring A Problem Solve A Problem) for team members to resolve the issue within their peer group. Quick way of building knowledge." thanks to AlexU1
Original Webinar date: 25th February 2021
Webinar Timeline
0:19: Introductions – Charlie Mitchell, Call Centre Helper
4:30: Natalie Calvert, CX High Performance Presentation
12:47: Poll with results from the audience. Asking "On a Scale of 1-5, How Well do You Feel Your Organization is Delivering on Its Remote Working Responsibilities?"
15:19: Poll with results from the audience. Asking "On a Scale of 1-5, How do You Rate Your Team Leaders / Managers Abilities to Manage Remote Workers?"
16:55: Top Tips, Opinions and Questions from the audience
23:31: Natalie Calvert, CX High Performance Presentation
31:40: Take-aways from Natalie's presentation
34:15: Quiz
38:27: Koby Amedume, NICE inContact Presentation
44:25: Poll with results from the audience. Asking "What Type of Gamification do You Currently Have in Your Contact Centre?"
54:30: Take-aways from Koby's presentation
55:42: Top Tips, Opinions and Questions from the audience
1:01:03: Winning Tip
Panellists

Natalie Calvert
CX High Performance

Koby Amedume
NICE inContact

Charlie Mitchell
Call Centre Helper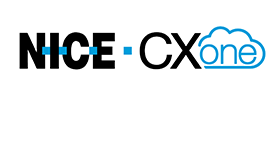 This webinar was brought to you by Call Centre Helper and is sponsored by NICE CXone