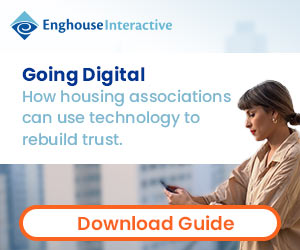 A web user interface (web UI) provides access to your business software from any internet-connected device (laptop, tablet or even smartphone).
It means your employees no longer must be in the company offices or use the company network to log on as content is downloaded into a web browser.
A good web UI will be tailored to the needs of the contact centre user, whether it's an agent, a supervisor or senior manager.
It will let them access the information they need, handle interactions easily and help them do their jobs effectively.
Thanks to Enghouse