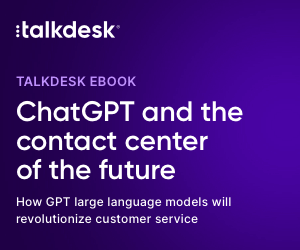 What Is CEM?
According to Gartner, customer experience management (CEM) is "the practice of designing and reacting to customer interactions to meet or exceed customer expectations and, thus, increase customer satisfaction, loyalty and advocacy."
From this definition, we can establish that CEM is the process of tracking the customer journey to determine its effectiveness and find ways to improve the customer experience.
Customer experience management comes down conducting customer interactions in a deliberate manner.
In other words, customer experience management makes actively developing the customer experience a priority and takes aim at shaping interactions between customers and organizations proactively.
The idea is to build an overwhelming sense of satisfaction and loyalty among customers by exceeding their expectations. This generally entails a far greater degree of customization that extends beyond customer relationship management techniques.
Customer experience management is erroneously associated with specific tools and software, but these are only meant to facilitate CEM — they are not the process itself.
To condense the multifaceted reality of customer experience management, it helps to think of it as the process of improving the overall impression customers walk away with after interacting with a given brand.
This is done by building super-detailed customer profiles across all interactions between them and an organization, then conveying key information to the right people at the right time and empowering them to better serve each customer.
Understanding your customers and customer experience journey mapping brings about better results for both them and your business.
Building customer profiles and ferrying information from one touchpoint to another in real time is where the many tools designed with CEM in mind come into play. However, it is at the point that choosing a toolset becomes necessary that companies may stumble.
Thanks to CallMiner
What Is a Customer Experience Management Platform?
Customer experience management (CXM) platforms centralize customer information and provide visibility across all interactions with customer bases and journeys. They act as a single source of truth and help companies to deliver tailored and personalized experiences to their customers.
When searching for a CXM platform provider, make sure it has:
Rich account management tools and analytics capabilities.
Integration between experiential and operational data.
Thanks to Talkdesk
For more information, visit the pages below