Call Centre Helper® - The Award Winning Contact Centre Magazine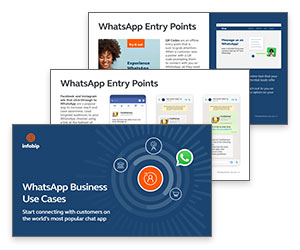 WhatsApp's popularity as a customer support channel has grown over the last few years – and for good reason. Demand for automation has grown – making customer communication over WhatsApp faster, more engaging, and simpler than ever before.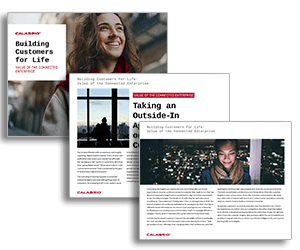 Sharing information internally – and sharing the right information – increases your effectiveness in getting closer to your customers.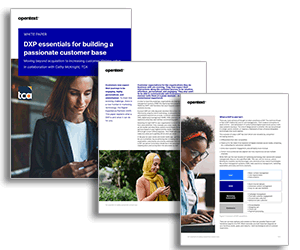 Customer expectations for the organizations they do business with are evolving. They now expect their interactions along the customer journey to be intuitive, effortless, personalized, and engaging. They also want to be able to communicate with businesses in whatever manner suits them at a given moment – in other words: an omnichannel experience.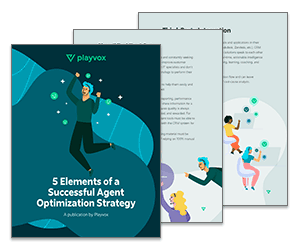 Customer service agents are the core of contact center success. When agents perform well, customers are happier, and the business generates more revenue.