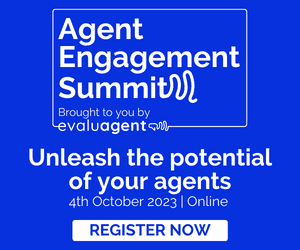 Here are some ideas to help you stand out from the crowd.
1. Rewards agents with unforgettable prizes and parties
The occasional bottle of wine or box of chocolates will certainly help to put a smile on someone's face, but it lacks the "wow factor" many employees are looking for.
Try thinking outside the box when it comes to your internal reward scheme:
Hold team-building days at memorable locations – at an indoor ski slope or at the local zoo, for example.
Go overboard at the annual Christmas party – a quirky, exclusive or glamorous location partnered with a free bar will have everyone reminiscing for months.
Celebrate your "Agent of the Year" with more than just a trophy. Talk to local businesses about deals on cars, holidays and experience days you might be able to give away as prizes.
2. Give everyone their birthday off as paid holiday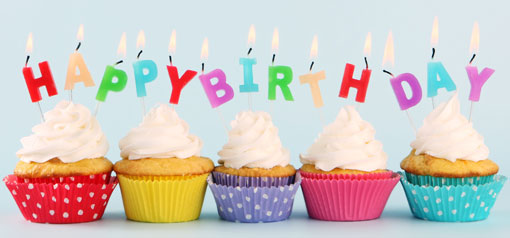 Most people use up their annual holiday allowance on their Christmas break and summer trips with their family – leaving little wiggle room for taking their birthday off as well.
Take the stress out of the equation by giving all employees their birthday off as additional paid holiday. It's a nice way to say thank you for all their hard work across the year and can be a great selling point in the interview.
The scheduling team can also benefit from including this data in their plans for the months ahead, instead of accommodating last-minute changes (and absences) for birthdays.
3. Free breakfast every morning
Put on a free breakfast every morning in your canteen.
This is a relatively inexpensive addition to your running costs that can help get everyone's day off to a great start – with a full stomach and focused mind!
If you don't have a canteen, why not stock up on cornflakes and let agents help themselves in the break-out room?
For more ways to bring fun into the contact centre, see our article 15 Ways to Bring in the Feel-Good Factor
4. Take the stress out of the daily commute
The length and difficulty of the commute is a big deciding factor for any interviewee.
You can help to remove that stress by promoting Bike2Work and car share schemes, and providing adequate parking for everyone who chooses to drive to work.
If there is poor public transport in your local area, you could also consider putting on a shuttle bus to help everyone get home after an evening or night shift.
Homeworking opportunities can also be an attractive option for many, as they remove the stress of the daily commute altogether.
For more information about homeworking, see our article Overcoming 6 Barriers to Effective Homeworking
5. Give your break-out room a makeover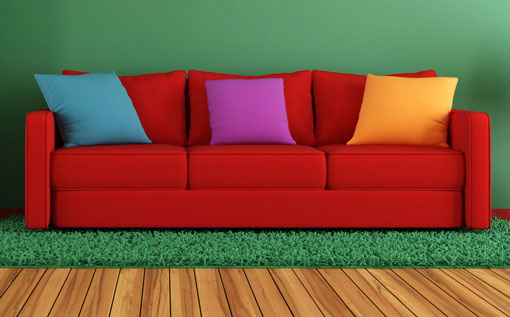 When was the last time you updated your break-out room?
Your facilities can be a real selling factor for anyone looking for their next call centre position – especially if they have several local businesses to choose from!
Investing in unusual and modern work spaces can create a great first impression for anyone entering the building. The photos also look great on your website and Twitter feed!
Perhaps it's time to throw that tatty old sofa in a skip…
For ideas and inspiration on improving your break-out room, read our article 12 Fun Ideas for Your Breakout Room
6. Alter your shift patterns to create more attractive hours
Working hours that help to maintain a good work/life balance can be a big pull into your business, while "ridiculous" shifts could have the opposite effect.
Try tailoring your shift patterns around the basic needs of your employees.
For example, create evening and weekend shifts for students to fit around their studies, and early start and finish options for working parents to fit around the school run.
If you are thinking about altering your shift patterns, see our article 6 Things They Never Taught You About Shift Planning
7. On-site fitness classes and activities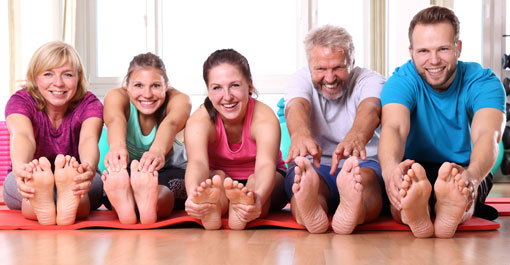 NHS guidelines recommend that adults aged 19-64 should do 150 minutes of physical activity each week. This can be broken down into 5 sessions of 30 minutes.
Offering a range of on-site fitness activities is a great way to help your agents meet their weekly exercise quota – without the expense of a gym membership.
Here are some ideas you could try, depending on the budget and space available:
Regular yoga or Zumba classes
Setting up a room for circuit training sessions
Weight loss club
Starting a "Couch to 5k" lunchtime running club (training plans are widely available for free download)
Investing in an on-site gym or rowing machine
You could also try asking your current workforce if anyone is willing to share their fitness expertise with the team in exchange for additional holiday or a better car parking space.
For more inspiration on improving your employee's fitness levels, see our article 8 Steps to Healthier Agents
8. "No excuses necessary" Duvet Days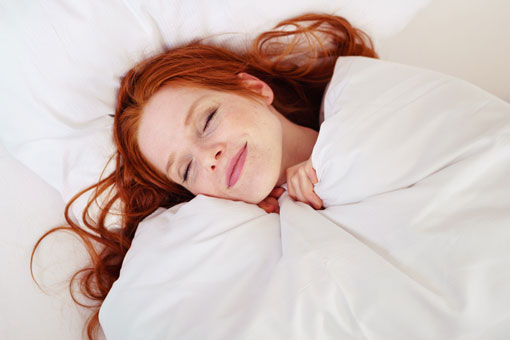 Duvet Days are defined as a day's leave from work which can be taken at short notice without explanation.
They are a great perk of any job – especially for a younger workforce who may be prone to a mid-week drink! They can also help offset an oncoming cough or cold with a day's rest.
These days aren't taken in addition to contractual holiday, but instead are deducted from the annual quota. The only difference is the amount of notice the employee has to give.
For more information, read our article How Duvet Days Can Reduce Staff Absence
9. Volunteer days to help the local community
Show that your organisation cares about more than its bottom line by giving your agents the chance to get out and help their community.
Paid "volunteer days" can help get your agents off the phones and out into the wider community – without having to worry about the impact on their pay cheques.
Inviting every employee to take a few days' paid leave each year to help can also give agents something to focus on.
Just one or two days per person each year can make a big difference to local gardening projects, as well as provide media opportunities to give your business a better name in the community.
10. Support big life events with "one-off" periods of annual leave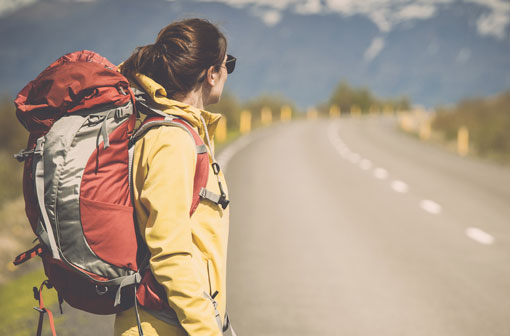 Help your agents celebrate the bigger moments in their life (and reduce their stress levels) with "one-off" periods of additional annual leave.
While maternity leave is a legal requirement, here are some optional ways you can help support your employees in their life outside of work:
A full paid week off work to help finalise wedding plans
A day of paid leave for moving house
A guaranteed day off on their child's first day of school
A day of paid leave in December for mid-week Christmas shopping
A sabbatical – one month of unpaid leave if they have worked in the contact centre for 5 years or more. (Great for doing a mini adult gap year.)
11. Exclusive local discounts
Partnering up with local restaurants, shops and cinemas to offer exclusive discounts to your employees is another way to tempt the best talent to your door.
Even a 5% discount here and there can help stretch a monthly pay cheque that bit further and will be very much appreciated.
This incentive will be most effective if you have a firm grasp of the employee demographic in the local area. A party-hard student isn't going to be blown away by discounts at Mothercare!
12. Training and progression opportunities for everyone
A dead-end job isn't a very attractive proposition to anyone.
Whether someone is coming into the business with a degree or is just out of school, you should be able to talk with confidence about the different career opportunities available to them.
This can be supported by employee case studies on the website and step-by-step guides to securing specific job titles.
It can also help to sit a recently promoted team leader on the interview panel, who can discuss their journey from agent to management and answer any questions the interviewee may have.
And it doesn't have to be work related! You could team up with a local college to offer courses in Spanish, History or Nature.
What are you doing to secure the best talent in your area? Have you tried any of the above suggestions?