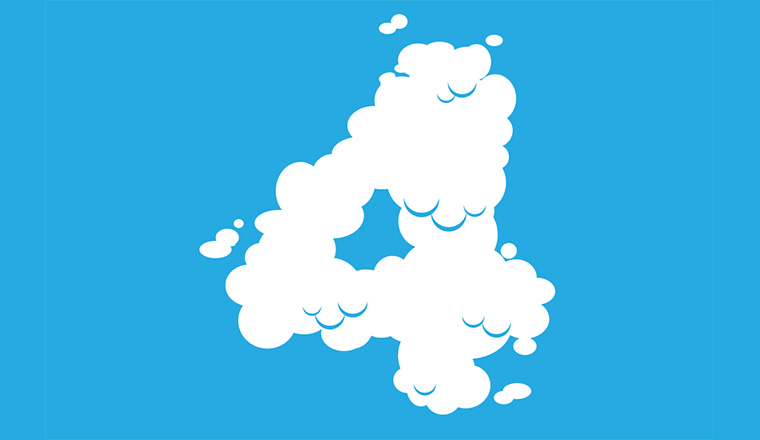 Ittai Geiger shares why you should be using a cloud solution in your contact centre.
Many organisations today agree that the cloud is not only a powerful, flexible, and reliable platform for office productivity applications but also an equally compelling platform for business communications solutions, including phone, fax, voice, short message service (SMS) text, and video conferencing.
Add the ability to integrate best-of-breed business communications solutions directly into Office 365, Salesforce, ServiceNow, and other cloud-based Software as a Service (SaaS) solutions, and the business benefits are huge!
Cloud communication and collaboration solutions enable greater efficiency by integrating real-time communications (such as voice telephony, audio/web/video conferencing, and instant messaging) and non-real-time communications (such as email, voicemail, and fax).
Productivity soars when you place business applications and business communications solutions on the same platform and make all those capabilities accessible from one familiar user interface.
Bringing business communications and applications together in the cloud is a win for your entire organisation. No more hassles and distractions due to switching between applications and devices; employees have everything they need right in front of them all the time on any device. Your IT staff also reap big benefits and cost savings through reduced complexity and management requirements.
Like many businesses, your company may be experiencing some if not all of these business communications challenges:
Rapid business growth requiring the addition of new locations and employees.
Seasonal fluctuations in employees or use of temps requiring many add/change orders to add new lines/phone numbers, and then scaling back in down periods.
Skyrocketing conference-calling costs from business surges, which IT cannot easily control due to pricing models from the provider.
The need to unify communication, integrating everything from remote offices to mobile and remote workers, as well as consolidating disparate standalone business services such as online fax and video conferencing.
Beyond an understanding of your business requirements and a basic awareness of cloud computing and other popular technology trends and challenges, we don't assume any deep technical knowledge.
To find out more about RingCentral, visit: www.ringcentral.co.uk
---
---