Here are some ideas for helping agents get the attention of their team leader if they get into difficulty during a live conversation with a customer.
1. Attach flags to your agents' monitors
Attach flags to your agents' monitors.
Agents can raise the flags on their desk if they need help and a supervisor will spot it and come over to them.
With thanks to Mike
2. Give agents "help cards" to wave if they get into difficulty
Issue all agents with brightly coloured "help cards" that they can hold up if they need assistance on a call. This stops any confusion between a stretch and a genuine cry for help.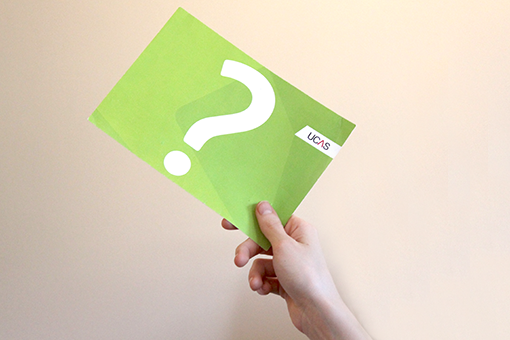 If you have a large floor area, you may want to have supervisors covering the floor in overlapping zones.
With thanks to Paul Allen at UCAS
3. Smartphones can help agents alert their team leaders to any problems
If your contact centre is fairly relaxed about the use of smartphones on the floor, you could consider setting up a group chat on either WhatsApp or Facebook Messenger.
Each team leader could set up and manage their own group chat conversation thread – inviting all of their team to be part of it.
If an agent got into difficulty, they could simply tap a quick message into their smartphone requesting help – without the team leader needing to be in physical view of their agents 24/7.
With thanks to Fiona
4. Give agents red cups to use at their workstations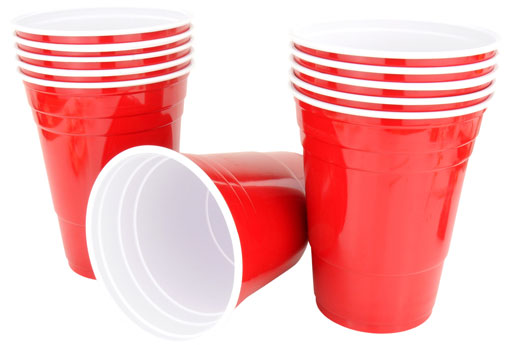 Give every agent a red drinking cup to use at their work station.
When an agent requires assistance, they can simply raise their cup in the air to get their team leader's attention.
A bright red cup is hard to miss on the contact centre floor!
With thanks to Diego
5. Internal webchat threads can run in parallel with external customer conversations
Some webchat solutions allow agents to have an internal webchat conversation thread with their colleagues running in parallel with their live external conversations with customers.
Agents can use this thread to communicate to their team leaders that they need assistance. They can also alert their colleagues to any pressing issues. For example, "A webchat conversation with Mrs Jones just dropped off. Can you please pass her back through to me if she comes back online?"
With thanks to Dan
6. Give agents the internal phone numbers of their team leaders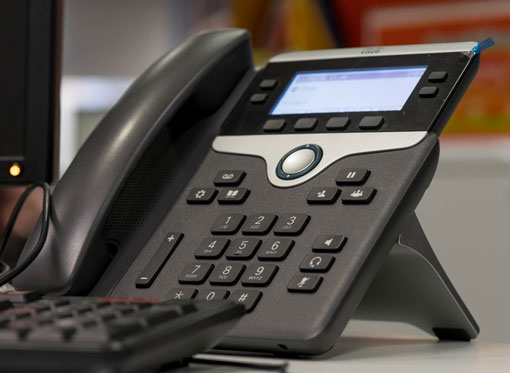 If you have a desk-based phone system in place, give your agents the internal phone number of their team leader's desk phone.
If they get into difficulty with a customer, they can put the conversation on hold and call their team leader for advice.
With thanks to Daniel
How do your agents get the attention of their team leader in your contact centre?