Call Centre Helper - The Leading Contact Centre Magazine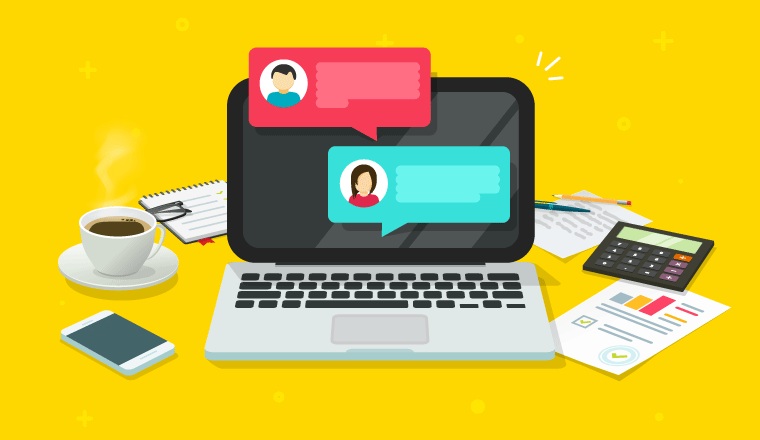 We look into the golden rules for best using webchat in the contact centre.
Recent events have rapidly accelerated shifts in workplace flexibility, customer experience and agent engagement. Those changes aren't temporary. For contact centre managers, this is both an opportunity and a challenge.
During April, IST & Genesys conducted an online survey among 150 contact centre executives and managers in the United Kingdom.
If you're reading an eBook about why your chatbot isn't working, chances are you already know what a chatbot is.
A checklist for Managing COVID-19 & Changes to Information. A quick checklist for keeping employees informed.
This document offers guidelines to help you prepare a contact centre budget. It examines basic steps in the process and explains the critical role workforce management plays in budget preparation.