Call Centre Helper - The Leading Contact Centre Magazine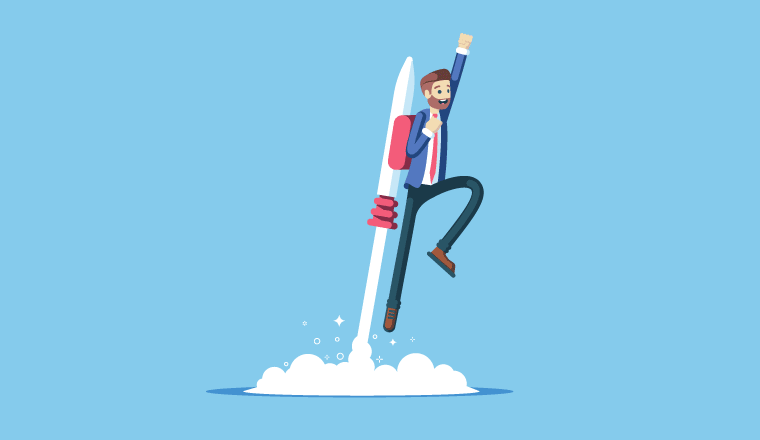 Our panel of experts share their favourite ideas for better meeting service level targets in the contact centre.
Aberdeen's research has shown that savvy businesses are proactively preparing for future contact center activities by utilizing AI capabilities.
This guide explains what bots are and how they can be used to consolidate information across all channels.
Contact Centre adoption and support for first generation digital channels such as Email and Web Chat, including video chat and co-browsing is growing rapidly.
Time flies when we're having fun, and it drags on when we're bored. Sometimes it's on our side, and other times it's racing against us. 90-seconds can feel like an eternity when you're sitting on the phone waiting for help, or answering automated voice prompts, or even waiting for a response from an agent on live chat agent. So, the question is, what does that mean for your business and how can you handle hold time better in every part of your contact centre?