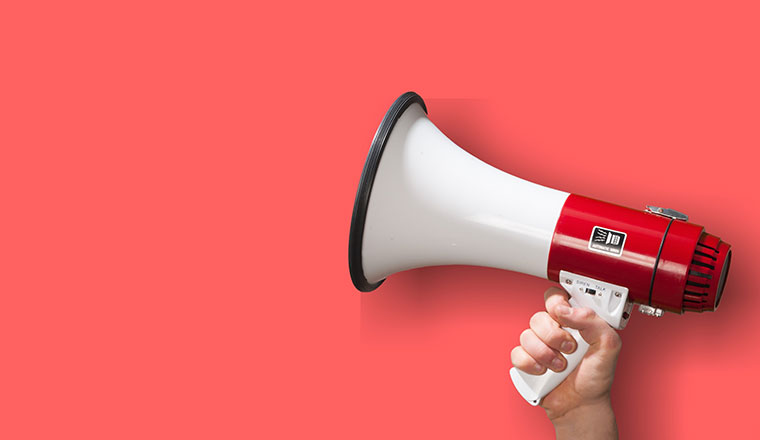 © BillionPhotos.com - Adobe Stock - 205284470
Aspect Software has announced Aspect Via 18.1, the latest version of Aspect's complete customer engagement platform in the cloud.
The recent release includes enhanced automated/self-service omnichannel continuity, greater enterprise integration, expanded APIs, greater data privacy, GDPR regulatory compliance features, and more.
With natively designed interaction management, workforce optimisation, IVR and digital self-service, Aspect Via 18.1 supplies a complete set of cloud-based customer service capabilities.
Aspect Via's flexibility and open architecture helps future-proof enterprise investment, creating the best Total Cost of Ownership in the customer engagement market.
Earlier this year, Aspect Via was ranked first in ROI in Ventana Research's 2018 Value Index for Contact Centres in the Cloud report.
"With every release, we further enhance Aspect Via by not only offering features that cater to perfecting the omnichannel experience, but also by continually improving the operational ease for managing automated and agent-assisted interactions, optimising the workforce, measuring the service experience and streamlining our own customers' user experience," said Mike Bourke, SVP, Product Management, Aspect Software.
"Aspect has developers, solution architects and product development specialists around the world, hyper-focused on building the most intelligent, extensible, and easy-to-use customer engagement platform on the market. We believe we've accomplished that goal and more."
Recent evaluations of Aspect Via from Ventana Research and Forrester Research show high scores for the customer engagement platform's user experience, customer support, ROI, and architectural underpinnings.
Aspect Via 18.1 enhancements include, but are not limited to:
Customer experience – Aspect Via 18.1 allows users to build, test, and deploy natural-language understanding (NLU) chatbots using the full power of CX scripting logic. Companies can offload repetitive questions that agents typically handle using intelligent webchat dialogues with the option to transfer to an agent, allowing customers to interact via their preferred method
Employee engagement – Improved linkage between quality management and performance management enhances the coaching workflow and improves interaction scoring and overall employee evaluation
Compliance updates – Aspect Via features 508 compliance updates as well as GDPR information mapping, documentation, and data protection audit support
For more information about Aspect Via 18.1, click here.
Or if you would like to find out more about Aspect Software, visit: www.aspect.com
---