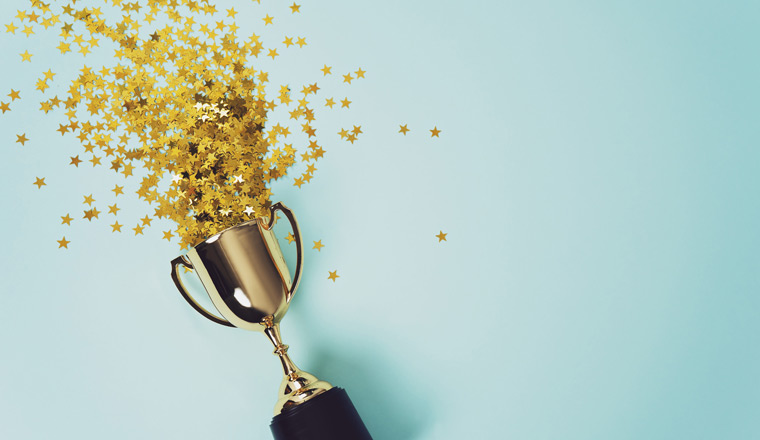 Aspect Software have announced the winners of the third annual ACE Awards, recognising and celebrating customer organisations achieving outstanding success with Aspect technologies.
In each category, winners were presented an Aspect Customer Experience (ACE) Award for their ability to provide amazing customer experiences or realise substantial organisational efficiencies in their deployment and application of an Aspect solution.
The awards were presented earlier this month at Aspect's annual customer event, which brought together nearly 800 industry visionaries and product experts who design and create state-of-the-consumer customer experiences that are on the edge of engagement innovation.
Over three and a half days, Aspect's ACE event brought this community together to collaborate, discover and network on issues and solutions affecting customer service delivery.
The theme of this year's event was "Faster Forward" which put a focus on the ever-accelerating digital transformations that are dramatically altering industry landscapes and competitive challenges.
The ACE awards aim to put a spotlight on those companies who embody a true consumer-first vision. Recipients were selected from customer-submitted entries from Aspect's global client base.
Some of the 2017 award winners include:
Best Use Omni-Channel
Intermedia – cloud-based business applications provider
Best Customer Experience
USAA – a provider of financial products and services to the military community
Best Use of WFO Technology
Otter Products – a global leader in mobile device protection
Best Digital Identity/Fraud Solution
Lloyds Banking Group – a retail and commercial financial services group
Aspect's President, Chris Koziol, said: "Aspect's approach makes digital engagement, such as texting and messaging, fundamental and harmonious to the overall customer experience."
"It also lets consumers do more for themselves through self-service solutions that provide the entry point to the entire customer experience."
"But, more than ever before, customer service is an enterprise-wide endeavour. It is vital therefore to provide coordination of all customer-impacting activities across the front and back office, to meet the demands of today's digital-first consumer."
"I'd like to personally congratulate all of our ACE award winners and all of the Aspect customers who submitted entries. These companies demonstrate how best-in-class customer engagement performance can positively impact business operations and results across the organisation."
For more information visit www.aspect.com
---