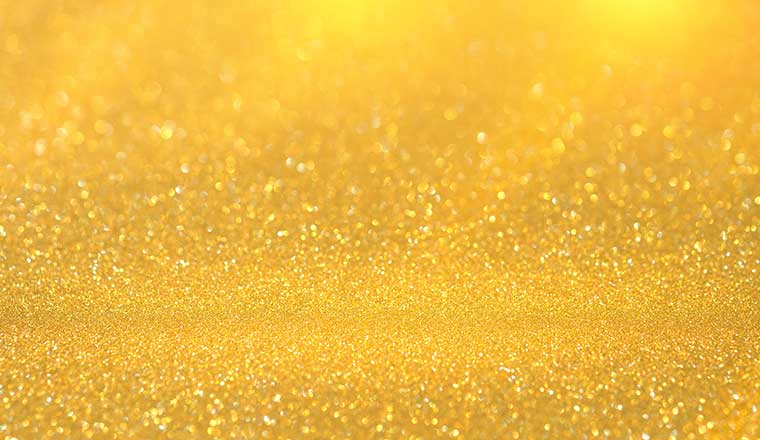 © iphotothailand - Adobe Stock - 165790923
Cabot Credit Management (Cabot), has won the 'Best Use of Technology' Award at the Credit Excellence Awards 2018, presented by CCR Magazine.
The judges were impressed by the way Cabot uses CallMiner Eureka speech analytics to deliver immediate and sustained benefits to its customers, its people and its business.
In regard to Cabot's use of CallMiner Eureka, the Awards judges said, "The winning entry demonstrated strong evidence of customer benefits, particularly in respect of vulnerable customers. It is an excellent example of the use of technology to enhance the capabilities of individuals in real time, to the benefit of customers."
"The staff initiative to further utilize this technology to bring back-office and front-office capabilities together further strengthened this entry."
The following uses of the technology stood out in the award submission:
Listening to every customer in real time to deliver better call outcomes
Cabot uses the real-time insight provided by the CallMiner Eureka platform to positively change the direction of customer calls during a live interaction or to offer a different solution based on trigger words from the caller.
They listen to every customer to understand what they are really saying and what it means to their lives. This enables them to guide agents on the call with alerts about what to say next to prove they have listened and are tailoring the solution to the individual's needs.
Enabling team leaders to support agents on a live call
Cabot uses an innovative interface to provide team leaders complete overview of all live customer calls. The technology alerts team leaders when an agent may need extra assistance. This enables the team leaders to focus their attention on the calls where their experience will help to ensure first call resolution for that customer, during the interaction rather than after the event.
Using technology to "bridge the gap" between subject matter experts and frontline operations
Cabot also uses CallMiner Eureka to enable skilled and knowledgeable staff in back-office functions to give guidance to front-line staff. This enables them to support team leaders and agents for better identification and resolution of particularly complex situations. This means agents now feel more supported knowing they can deliver the right solution to every customer because expert help is always on-hand.
Emma Bantges, Customer Operations Enhancement Manager at Cabot, said: "At a time when technology is under attack for the perceived threat it poses to jobs, we can prove that CallMiner's platform is invaluable in improving people's lives, particularly when they are at their most vulnerable. It also provides crucial support to our agents handling these sensitive issues."
Frank Sherlock, Vice President of International Sales at CallMiner, said: "We are obviously pleased that the innovative way Cabot uses our technology has been recognized by the judges."
"But we are more delighted that we have been able to help them deliver on their mission with financial recovery: to help each and every customer in a way that ensures empathy and respect, individual treatment, positive experiences and fair outcomes."
To find out more about CallMiner, visit: callminer.com
---
---