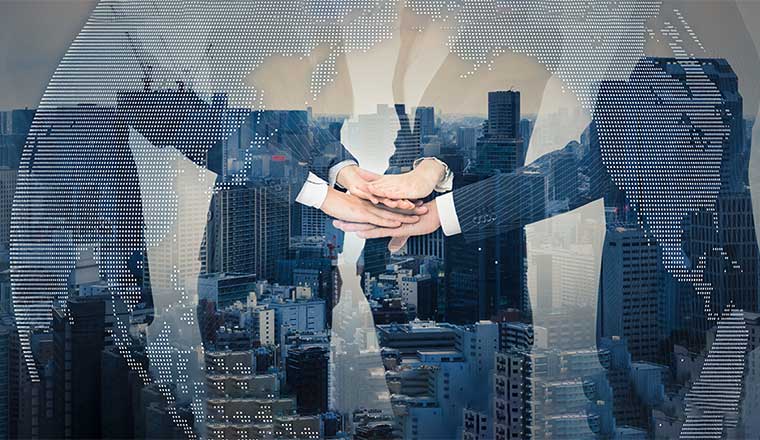 © metamorworks - Adobe Stock - 182518268
CallMiner have announced a partnership with Medallia, a customer experience management cloud technology provider.
The new partnership pairs CallMiner's contact centre engagement analytics with those of Medallia's feedback solutions to provide Voice of the Customer (VOC) insight within a cloud-based integrated offering.
CallMiner Eureka conversational analytics solutions are designed to monitor every contact centre engagement to surface unsolicited customer feedback in the form of customer experience, Voice of the Employee (VoE), and brand loyalty commentary.
The  data that's collected is a key complement to solicited and unsolicited feedback captured across all customer touchpoints and journeys and made available to employees throughout the business by Medallia.
"We combine the use of Medallia and CallMiner Eureka to optimise customer experience by comparing owner satisfaction survey feedback from Medallia to transcripts and audio from CallMiner for root-cause analysis." said Jason Allison, Senior Vice President of Customer Service.
"We also utilise solicited and unsolicited feedback from the respective solutions to ensure our customers are receiving a great customer experience."
"Our new partnership with CallMiner will enrich VOC and VOE feedback for Medallia customers with unsolicited dialogue and sentiment insight, awareness for how agents support loyalty drivers, and interaction data for creative survey outreach." said Toni Adams, Vice President of Partnerships and Alliances for Medallia.
CallMiner Eureka efficiently categorises what callers and contact centre agents are saying to provide a "CX pulse" captured from every dialogue.
Paul Bernard, CallMiner President and CEO, said, "Contact centres are an incredible source of unsolicited, candid feedback from customers in the moment of their experience."
"Combining this unstructured data with Medallia-supported direct feedback will empower CX professionals with remarkable CX insight, evidence of engagement impact on loyalty drivers, and resources for data driven root-cause analysis and action."
For more information about CallMiner, visit www.callminer.com
---
---
Recommended Articles
Related Reports