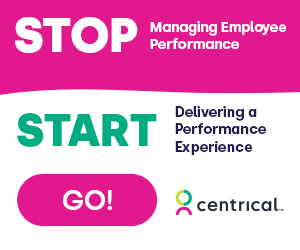 Microsoft's global network of contact centres supports its consumer offerings with thousands of service agents.
Centrical helped Microsoft make service agents more productive, responsible, and, most importantly, more engaged. Read the full case study to learn how.
12% – Less absenteeism
10% – More calls per shift
"In a very real way, this programme motivated agents to do better and grow." Dee Nilles, Senior Business Program Manager
Better Engagement Leads to Less Absenteeism and Higher Productivity
Microsoft implemented Centrical in its call centres for its ability to fuel engagement through advanced gamification while combining learning and performance data into one platform. It believed this mix would be perfect for making agents feel there was more to their jobs than just answering calls.
The platform would reward agents intrinsically and give them personalized goals. At the same time, microlearning activities, triggered based on product updates or performance support needs, would keep them proficient and efficient in their work. Using Centrical, agents have a visual reminder showing them how every activity they do matters and gets them closer towards their goals.
Working with Centrical, Microsoft offers employees points and badges for exhibiting positive behaviours, like adherence to schedule or reviewing product updates.
While Centrical's performance elements and gamification keeps agents focused and excited, microlearning delivered through the platform helps them understand how to achieve their goals and turn their job into a career.
Team managers also have access to the same data and use it to coach their teams and gain insight as to when to give feedback or show recognition.
Soon after Centrical was implemented, 78% of agents expressed they felt more empowered and ready to do better at their work. Absenteeism dropped by 12% overall.
This blog post has been re-published by kind permission of Centrical – View the
Original Article
For more information about Centrical - visit the
Centrical Website