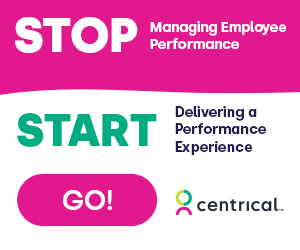 Teleperformance's Jaime Parra explains how his company raises the engagement, product knowledge, job skills, performance, and results of its agents and supervisors, and why Centrical was 'an ideal fit'.
"Centrical was an ideal fit to help us drive agent performance results" Jaime Parra, Project Manager
Teleperformance Finds Agent Engagement With Centrical Dramatically Lowers Errors
Teleperformance wanted to have its customer service agents and supervisors more engaged in their work, handle their responsibilities more effectively, increase the satisfaction of their clients, and achieve better results.
Working in a collaborative partnership, Teleperformance and Centrical devised performance challenges and learning missions to raise engagement, product knowledge, job skills, performance, and ultimately, business results.
Further, the Centrical platform works with existing Teleperformance processes and systems, so integration was "pain-free."
Teleperformance saw a 60% reduction in the number of errors in call-flows among agents who actively engaged with Centrical employee engagement and performance management platform. This had an immediate, positive impact on Teleperformance's clients, and their customers.
Teleperformance Drives Agent Performance
Watch how Teleperformance drives agent efficiency using Centrical to drive better knowledge, engagement and focus.
This blog post has been re-published by kind permission of Centrical – View the
Original Article
For more information about Centrical - visit the
Centrical Website