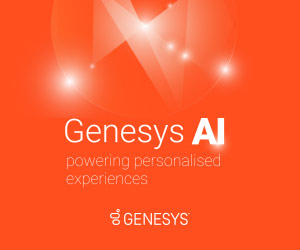 Join experts from Kerv and Genesys on their virtual webinar to:
Find out how you can start engaging with your customers on the channel of their choice.
The importance of consolidating siloed digital platforms for a consistent and seamless CX.
A deeper dive into the Genesys AI Digital tool, which is a standalone platform that can be used with any software.
What role does AI play in digitalising customer engagement and enabling self-service functions?