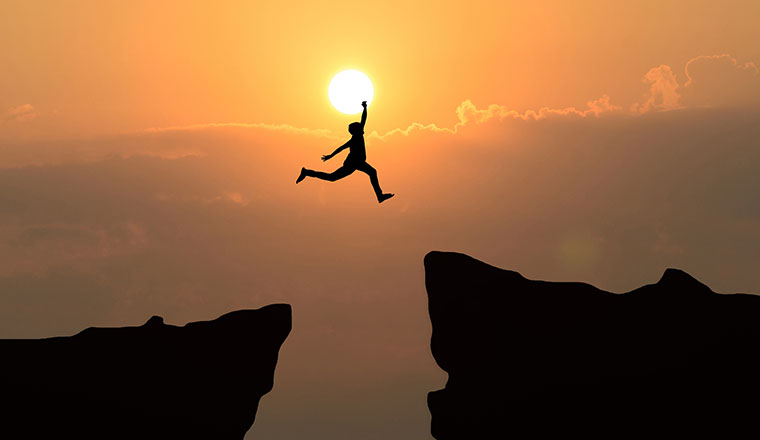 IFS | mplsystems have clarified what a connected customer is and asked if you were ready for them. But, how can you exceed their expectations?
Less than a quarter of field service organisations make effective use of data to drive decisions around productivity, customer experience and worker performance.
However, every decision made within the company should be deliberated against a backdrop of the overall impact to the customer experience.
The fact that customers are highly connected, should make it easier for service organisations to meet their needs -provided that they have the right mobility solution in place.
Given the seamless journey via various touch points, connected customers are willingly sharing their details, behavioural patterns, requirements and preferences with companies.
Thus, presenting the organisation with the opportunity to delve into analytics, which can help to provide a personalised service and develop a differentiated service, which can exceed expectations.
Having a complete picture of the customer experience is crucial. If your software solution allows seamless engagement between all of your customer touch points, then the insights you will be able to gain will be invaluable.
Technicians will be able to have smarter, more informed conversations with your customers, inevitably increasing customer experience, longevity and repeat business.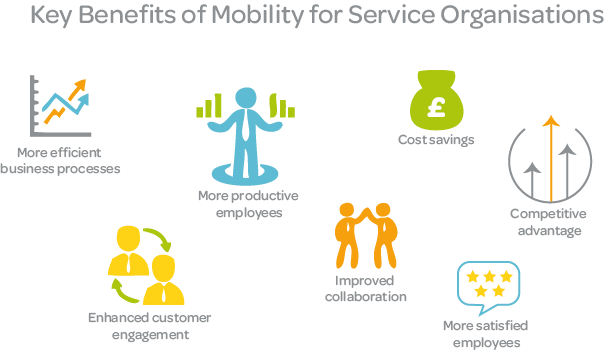 For more information, visit mplsystems.co.uk
Published On: 6th Sep 2017 - Last modified: 13th Sep 2017
Read more about - Archived Content, IFS
---