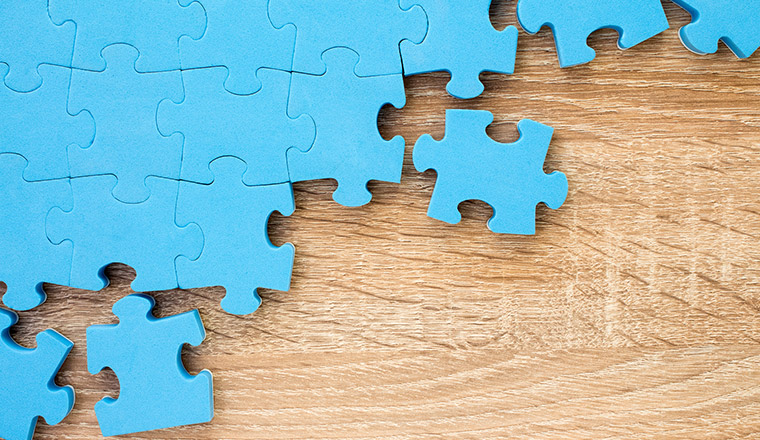 In Part 1 of the blog – Are you ready for the connected customer? IFS | mplsystems share what is a "connected customer"?
Today's generation are born with access to unlimited information from the internet. They grow up having their demands responded to by ever-increasing speed defining services. A combination which shapes their mentality and way of life before they even begin to interact with service organisations for professional or personal purposes.
A connected customer is one who has developed a certain expectation from customer service, due to a constant connection to all other suppliers, contacts and platforms that they interact with/on. Within just a few clicks, they are able to instantly connect with friends, summon a ride, or make restaurant reservations.
With the development of smartphones over the years, consumers now have the most efficient customer touchpoint in their hands at all times. This allows them a continual view of all available information, which in turn encourages autonomy and self-service.
The majority of organisations within the service sector provide a professional skill set that will be required from humans for many years yet. Thus, it is important that customers are always connected to them for the most optimised experience.
Engaging with a connected customer entails:
Providing real-time alerts for them when service technicians are on their way to the job site/residence
Ensuring that technicians arrive equipped with all customer details and service asset history
Allowing the customer to change details of the service visit easily via an app – without the need to call or email
Providing real-time updates on the status of their service, both online and via the mobile phone
Technicians having full access to the repair information and parts needed to complete the job while ensuring first-time fix
Technicians having the knowledge of other relevant services for each customer, in order to up-sell on the fly
To find out more, visit: mplsystems.co.uk
Published On: 22nd Aug 2017 - Last modified: 23rd Aug 2017
Read more about - Archived Content, IFS
---