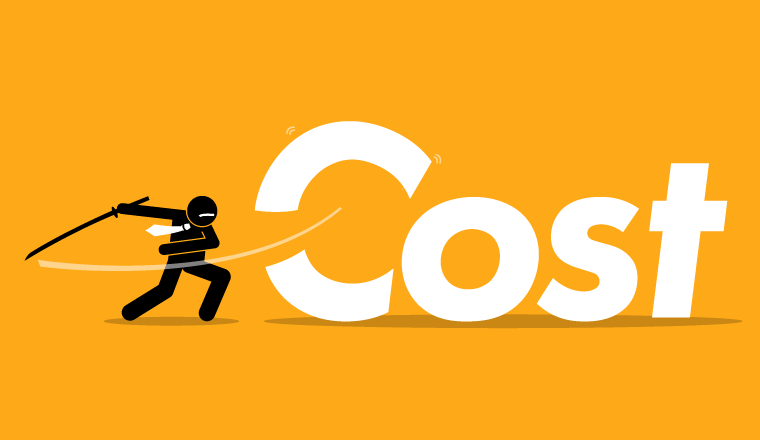 © leremy - Adobe Stock - 135896423
NICE inContact CXone has enabled corporate travel services provider Gant Travel to improve contact centre CRM integration and optimize interactive voice response (IVR) capabilities, resulting in lower average handle time (AHT) and reduced costs.
Working alongside NICE inContact's team of experts and partners, the Bloomington, Indiana-based organization eliminated silos at its contact centre and now gives agents the unified, omnichannel capabilities they need to rapidly respond to customer needs in real-time.
Gant Travel specializes in providing corporate travel services to mid-size businesses. Prior to working with NICE inContact CXone, its agents handled customer interactions across a patchwork of solutions.
Lack of cohesion hindered their ability to create deeply personalized, engaging customer experiences due to a disjointed flow of information between systems.
Furthermore, Gant Travel's IVR functionality was rife with redundancies – routing and rerouting customers to duplicate menus compounded customer frustration.
By turning to NICE inContact CXone, Gant Travel was able to unify their disparate contact centre solutions onto a single cloud customer experience platform.
NICE inContact and Gant Travel worked together to develop a custom dashboard for agents to service interactions and access customer profiles. This included deeper CRM integration to ensure relevant information is automatically pulled and delivered to agents before they answer a call.
Since implementing NICE inContact CXone, Gant has achieved the following business outcomes and improvements to its contact centre performance:
Reduced telephone costs by 7 percent
Reduced AHT by 5 percent, by automating CRM functions
Reduced queue wait times by 46 percent, by eliminating extraneous and redundant IVR functionality
Increased quality scores for voice and email to 93 percent
"Being in the business of facilitating travel, our success hinges on our ability to ensure that client trips are seamless," said Jim Conner, Director of Operations at Gant Travel.
"When an issue arises, every second we're not spending getting things back on track is a missed opportunity, which is why ensuring an optimally efficient contact centre is so critical."
"NICE inContact helped us solve for our major problem areas, improving both the agent and customer experiences."
"In fact, since implementing NICE inContact CXone, we've seen our quality scores for phone and email rise to 93 percent. The numbers speak for themselves."
"What we've seen with Gant Travel is a full embrace of the power of modern customer experiences," said Paul Jarman, CEO of NICE inContact.
"It's not surprising that Gant was recently named Rookie of the Year for the 2019 NICE inContact CX Excellence Awards. As they build upon these successes, they are laying the foundation for comprehensive analytics, proactive routing, action and insight."
"The more any business can learn from its customers, the more it is able to be a resource and true partner and win customers for life."
This news story has been re-published by kind permission of NICE inContact– View the original post
To find out more about NICE inContact, visit their website.
---
Learn More - Watch a Webinar
---