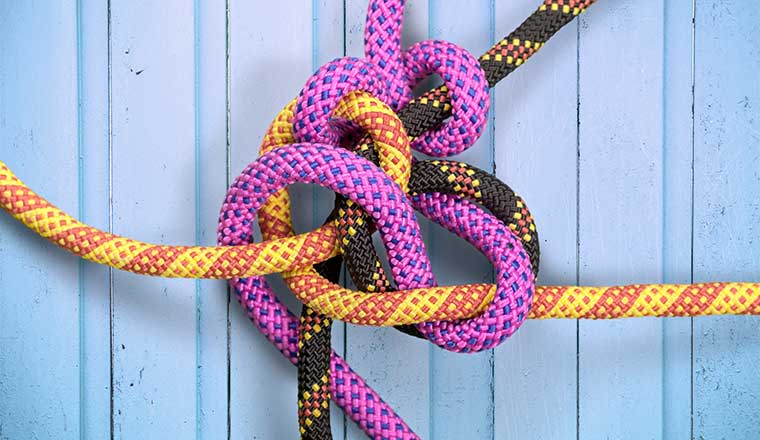 According to recent research from Aberdeen Group, complexity in the contact centre has a significant impact on how organisations address and support the customer experience – and, ultimately, it can hurt the bottom line.
Approximately 14% of agent time with the customer is wasted by spending time looking for information on a customer, according to recent research from Aberdeen Group.
For that reason, Serenova explored a variety of resources across the industry to get a better idea of what the current concerns are, across the contact centre industry, regarding technical complexity.
The infographic below, "Contact Centers Want a Single Technology Vendor," is based on the Serenova team's evaluation of a series of key research pieces from leading sources including Aberdeen Group, Deloitte and CFI Group.
Serneva's findings show, in part, that analysts agree that the solution may be in adopting open-API cloud contact centre platforms that can integrate all tools into a unified environment.
It aims to measure what is the foremost concern amongst cloud contact centre adopters and the source of their demand for cloud solutions.
Serenova provide a breakdown of what a single vendor's technology stack should look like, according to DMG Consulting's recent research, "What End Users Want from Their Cloud-Based Contact Center Infrastructure."
To explore the full infographic, click here.
To find out more about Serenova, visit: www.serenova.com
---
---
Recommended Articles
Related Reports