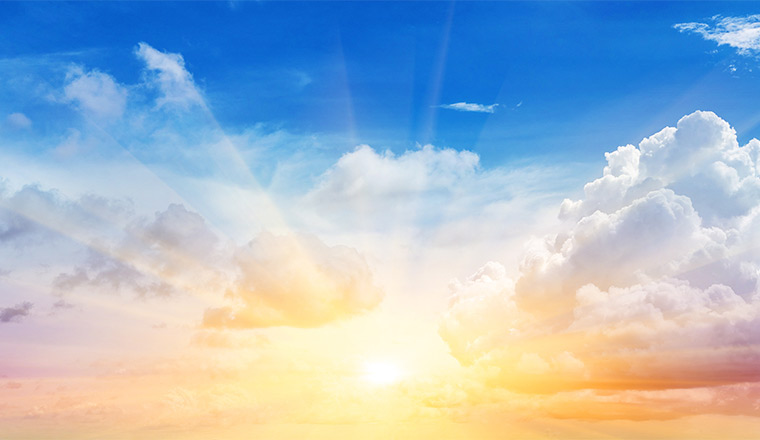 1st Central, the car insurance provider, has transformed its customer services and operational performance by making the switch to cloud.
The journey began two years ago, when Kevin Howard, the Chief Operating Officer of 1st Central, made a recommendation to his board to make a decision to harness the power of cloud technology.
This was with the aim of significantly improving operational efficiency, workforce productivity and the customer experience.
Kevin wanted a solution that was flexible and highly transformational, replacing an ageing legacy platform with something state of the art, and built to scale.
At the time, it was a bold decision, but one that has paid dividends, with 1st Central seeing great improvements in efficiency and productivity, while also boosting the customer experience.
But why take our word for it? Come and hear from Kevin first hand as to why Olive and Mitel were chosen to deliver the solution, the challenges faced along the way, and the benefits 1st Central have now gained.
Olive's peer-to-peer breakfast briefing will give you the insight and learnings from his journey to help you make informed decisions about a transformation strategy for your organisation.
Olive would be delighted if you could join them for some honest insight and peer-to-peer debate as to how best to harness the power of the communications revolution and the benefits of cloud telephony from someone who has first-hand experience.
Event details:
"Transforming Customer Experience with a Cloud Contact Centre"
How cloud technology, innovation and a fresh approach will lead to higher customer loyalty, employee satisfaction and operational efficiency.
When: Thursday 21st September 2017, 9.00 am – 12:15pm
Where: Bishopsgate, London EC2M 3TQ
Attendees from some of the UK's leading contact centre organisations will be in attendance and spaces are very limited so please register now to avoid disappointment…
http://www.olive.co.uk/transforming-customer-experience/
---