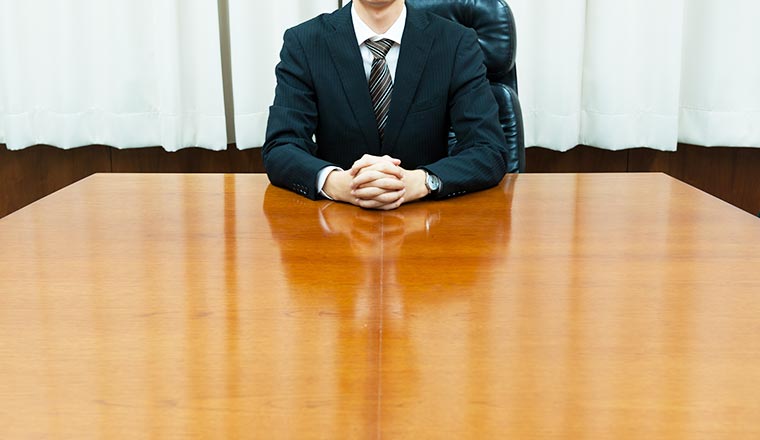 Interactions have announced that Mark Quinlivan has joined the company as President.
Quinlivan comes to Interactions with more than 25 years of leadership experience domestically and internationally, both with start-ups and multi-billion dollar companies.
Quinlivan's focus at Interactions is to continue to drive sales and innovation and establish a growing international presence that quickly extends Interactions' vision for modern customer care across the globe.
"Enterprise-class organisations need scalable sales operations. Market demand for Interactions Intelligent Virtual Assistants is quickly growing, across industries and around the world," said Mike Iacobucci, CEO, Interactions.
"Mark is a proven business leader here in North America and also globally. He specialises in driving adoption of ground-breaking technologies, like we have here at Interactions, and developing the organisational structure necessary to deploy at a global scale. We welcome Mark to Interactions to lead our aggressive growth."
Quinlivan's career has been marked by leading and developing technology organisations on three different continents.
These achievements include:
Doubling the revenue, and more than tripling profits, for a large business unit at a multi-billion dollar company in an 18-month span
Deploying Europe's first large-scale Intelligent Network Solution
Deploying a cloud-based mobile analytics solution to 140 million mobile devices throughout the world
As Interactions continues to grow, so does its team. For a full list of open positions, visit the careers page: www.interactions.com/careers
This news story has been republished with the kind permission of Interactions – View the original post
---