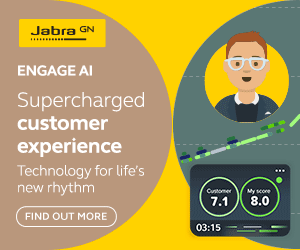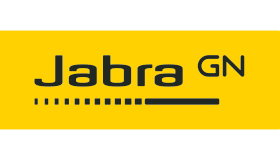 Jabra headsets are designed to fit the unique needs of all types of contact centres, who want to exceed their customers expectations and deliver a superior customer experience, whilst ensuring productivity every day.

For all Customer Services and Support enquiries please contact Jabra Enterprise Support on 01784 220172 or email: jabrasupport.uk@jabra.com
Contact Name: Jeanette Hunter – Contact Centre Specialist (Please note: Jeanette is not able to handle any customer services enquiries. These must be directed to Jabra Enterprise Support)
Contact Email: jhunter@jabra.com
Profile:
At Jabra we have unique expertise through professional sound – we help contact centres of all types and sizes to reach their full potential and keep one step ahead of their competition.
To aid productivity and increase customer satisfaction within the UK&I contact centre industry we have developed a range of solutions that can empower agents wherever they work.
Jabra professional corded and wireless headsets provide outstanding call quality, intelligence and all-day comfort, including features such as noise-cancelling microphones, enhanced hearing protection, live agent guidance and call analytics; ideal for people who talk for a living.
Jabra PanaCast intelligent video collaboration solutions enhance customer satisfaction by making it easy to quickly connect with staff and customers remotely.
Unleash the Power of Conversation with Jabra.
Address: 1st Floor, The Curve, Axis Business Park, Hurricane Way, Langley, Berkshire, SL3 8AG
Weblink: http://www.jabra.co.uk/