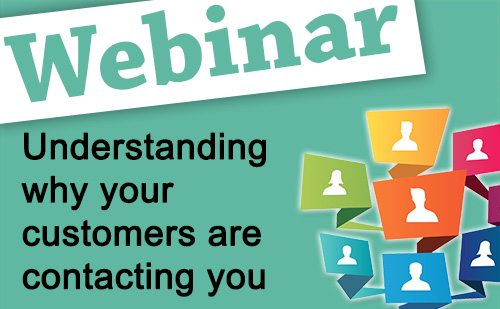 Agenda
Introductions – Jonty Pearce, Call Centre Helper
Panellists – Colin Shaw – Beyond Philosophy, Peter Massey – Budd, Paul White – mplsystems and Jonty Pearce, Call Centre Helper
Colin Shaw – Beyond Philosophy
Links
Los aversion from the book "Thinking Fast and Slow" by Daniel Khaneman
The Power of Habit: Why We Do What We Do in Life and Business Book by Charles Duhigg
Topics to be discussed
Quick ways to identify customers
Different customer profiles
Customer reason codes
Reducing avoidable contact
First contact resolution
Highlighting problems in other departments
Using call recording as a powerful tool
Dealing with difficult customers
Speech analytics
Top tips from the audience
Winning Tip – "#Tip – I listen to my agents calls so that I am aware of the reasons for calling, service issues, frustrations etc and we have introduced our top management also coming to listen to calls on a regular basis. This has proven excellent in ensuring they actually understand why customers are calling rather than making assumptions and it allows for better conversations about this issue. It also ensures they are closer to the customer which allows for better change management." thanks to Gemma8.
Original Webinar date: Thursday 17th March 2016
---