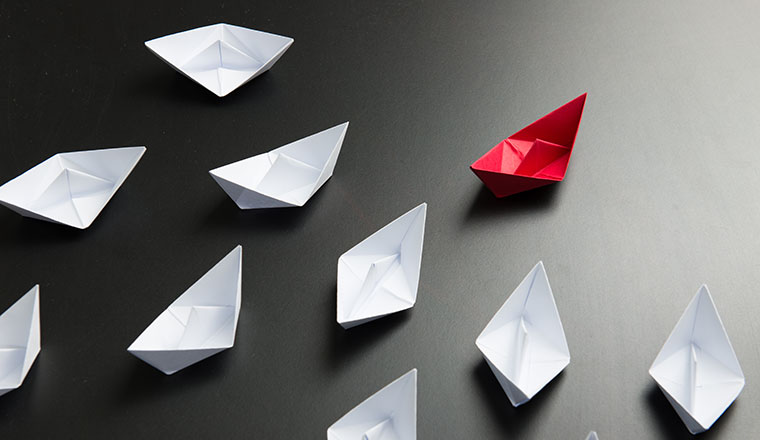 One of the world's biggest BPOs has chosen to use EvaluAgent Quality Monitoring software, which can be used over multiple channels.
In the highly competitive world of Business Process Outsourcers (BPOs), offering a superior solution that will deliver your clients the competitive advantage based on a first-rate CX (Customer Experience) can be a game changer.
So, when a 35,000 people-strong global leader that engineers customer experiences on behalf of some of the world's most progressive brands picks you to be its solution of choice, it's a very big deal indeed.
With its mission to "push the limits of customer experience and business process optimisation," our new client examined many quality monitoring solutions before selecting EvaluAgent Quality Monitoring.
They were immediately impressed by the level of innovation on offer: the transparency of our reporting, the immediacy and accuracy of feedback, faster and more constructive coaching to agents, the improvement in employee engagement, and above all, the ability to deliver a superior CX.
To add to its appeal, this global BPO was also impressed by the fact that our solution is platform agnostic, enabling it to work seamlessly with pre-existing infrastructures without the need for additional investment or time-consuming IT projects.
This forward-thinking BPO is now set to offer EvaluAgent Quality Monitoring to their many clients as part of their best practice aimed at supporting regulatory objectives and meeting customer experience and delivering real innovation across their accounts.
Business Development Director Jonny Bradshaw summed up the news: "This is a huge win for us. To be chosen above our competitors speaks volumes about how EvaluAgent continues to offer the very best quality monitoring solution on the market!"
This news story has been re-published by kind permission of EvaluAgent – View the original post
To find out more about EvaluAgent, visit their website.
---