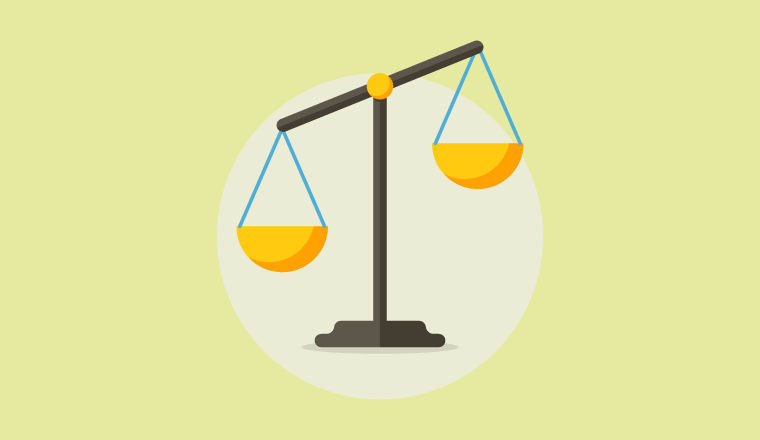 The Real-Time team knows there aren't enough hours in the day to get everything done.  The complexity of manually managing the daily real-time activities can result in poor customer experiences and inefficient staff utilisation, resulting in increased cost of doing business.
The first step to gaining some control over the complexity of the processes is to understand where you can work smarter not longer. And then to convince your boss you need some help to work smarter!
Donna Fluss from US-based DMG Consulting has identified the next step-up for the contact centre landscape: Real-Time Adaptive tools.
Donna states these new tools, as adjuncts to the WFM system are "designed to respond in real time and fully automate the process of determining which resources are needed."
"The system notifies management how a staffing situation is being addressed instead of just alerting them to an issue.  This improvement alone is enough to justify an investment in real-time adaptive scheduling."
Here are just a few key features of Real-Time Adaptive tools  that may help to further your case:
Anticipate and plan for unexpected events by automating the process of identifying and fixing unanticipated changes in demand and resources
Notify management of how the staffing situation is being addressed instead of just alerting the issue
Automate communications with agents via the Agent App
Notify administrators and provide guidance on how to respond to staffing or volume anomalies by making recommendations to protect service levels targets and help minimise overtime costs
Design with new employee paradigms in mind with variable resources instead of prioritising full-timers or longevity
Automate end-of-day reporting, giving total transparency for everyone in the call centre
Real-Time Adaptive Tools, like QStory's ARTI, automatically provide analysts with the solutions and suggestions that the team needs throughout the day before any crises hit, which helps to achieve optimum service levels.
To find out more about  QStory's ARTI, visit: qstory.co.uk/intraday-management
This news story has been re-published by kind permission of QStory – View the original post
---