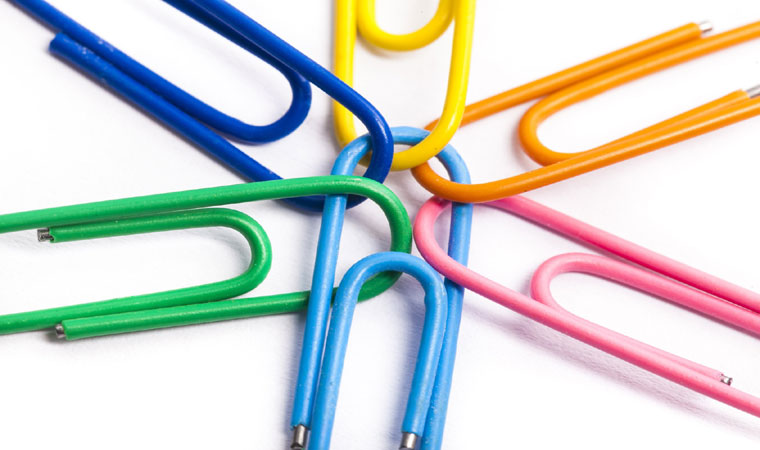 If you follow Matthew Storm on social media you may see "marketer, speaker, traveler, foodie, a farmer's son, a customer service fanatic, lover of life and empty-nester."  Sounds more like a transformer to me! Matthew has been working on mobile solutions for the past year as part of the OpenText team, and, as of this month, has stepped up as the product marketing team leader for OpenText Experience Suite.  This includes Workforce Optimisation, Customer Communications Management, Digital Asset Management and Web Experience Management.
Matthew has spent the last decade working overseas and leading a great team at NICE Systems, in addition to his years of contact centre operational experience. He has a proven track record of delivering innovative and action-oriented results that unerringly focus on what matters most to both his internal and external customers. Fun and engaging, highly collaborative, deliberate when necessary but with a keen sense of speed to market – these are some of the attributes you'll appreciate most when working with Matthew.
Here are three reasons he's thrilled to be at OpenText:
Analyst Recognition
The Ian Jacobs-led team of Forrester researchers recently looked at what contact centre teams are doing and what problems they're solving with WFO solutions.  In their research, Forrester also took into account how easy it is to work with the vendors.  At OpenText, a valuable two-way relationship is based on how much a vendor listens to its customers. One of our references told Forrester, "We have had a seat at the table to influence the overall product road map. We are excited to bring new innovation to this space and honoured to be categorised 'Strong Performer'."
WFO Innovation
The OpenText Qfiniti team has been busy!  In the past 18 months, the OpenText Qfiniti platform has released key innovations in agent guidance, desktop analytics, analytics-based QA, mobility, gamification, and managed services, all with a consistent user interface and unparalleled scale. Matthew was instrumental in the early stages of Qfiniti's birth in 2003 and said, "I'm proud to see that the fresh innovations to OpenText WFO Software are grounded in the long-standing best practices of usability and customer-driven advancement."
Connecting Customer Journeys
Finally, while many vendors talk about the multi-channel experience, OpenText has the depth of portfolio to actually "create" digital experiences on the web and social media that match the conversations happening in the contact centre.  Matthew recently shared with an analyst that, "every department in an organisation thinks that their group sets the tone for the customer experience; but in reality each department is driving amazing silos of mixed delight.  OpenText is more than just multichannel and journey-speak – our solutions touch every angle of customer experience management and seek to connect experiences to drive customer lifetime value."
Click here to view the original post.
For more information visit: www.opentext.com
---
---